Enhanced Learning Tutoring Initiative
The Enhanced Learning Tutoring Initiative (ELTI) is a high school tutoring programme coordinated by Queen Margaret University. It was set up in 2020 to respond to the educational challenges faced by disadvantaged and care-experienced young people during the Covid-19 school closures.  ELTI has grown and developed over the past three years and continues to work in partnership with schools and community organisations to address the attainment gap.   
ELTI provides tutoring sessions to eligible S4-S6 pupils in East Lothian and Midlothian, with over 300 pupils taking part each year. 
Aims
ELTI aims to help young people reach their potential by providing high-quality tutoring sessions and building positive, nurturing relationships. 
Our aims include: 
Increasing pupil confidence

 

Increasing engagement in learning 

 

Improving academic attainment 

 

Providing equitable access to learning

 

Supporting positive destinations 

 

Providing recent graduates with employment opportunities

 
Our Offer
Tuition in a wide range of subjects

 

N4 to Higher level

 

Focus on revising material already taught in class to help pupils get a better understanding of the subject

 

Development of study skills

 

Pupil-led sessions

 

Relaxed, informal and friendly environment

 
Referral
We receive referrals for young people in S4 to S6 who meet one of the following criteria: 
Young people who live in one of Scotland's 20% most disadvantaged communities as defined by the Scottish Index of Multiple Deprivation (SIMD20). 

Where a young person/family is entitled to: EMA/free school meals/benefits such as Universal Credit. 
Young people who are care experienced. By this we mean young people who have been, or are currently, in care. This includes being looked after at home, foster care, kinship care, and adoption.

   

Young people who are young carers. By this we mean young people who care, unpaid, for someone who due to illness, disability, a mental health problem or an addiction cannot cope without their support.
To discuss making a referral to the programme please contact the ELTI team: elti@qmu.ac.uk
Tutors
In 2022/23, ELTI employed around 40 tutors. Tutors are recruited locally and are either near peer (final year students and recent graduates) or professionals with a depth of relevant experience.  
The near-peer model of tutoring has been championed by academics such as Professor Lee Elliot Major at Exeter University. It is not currently being delivered anywhere else in Scotland on the same scale as ELTI.  
One of the challenges Elliot Major identifies with this model is quality assurance. ELTI has robust training and processes in place to ensure quality of tutoring provision. 
Conference
Challenging the Attainment Gap: The Potential of Tutoring
Friday 10th November 2023; 10:30 to 16:00 at Queen Margaret University Campus,
This one-day conference will provide an opportunity to explore the challenges currently facing schools in their attempts to narrow the poverty-related attainment gap.
Since 2020, QMU has worked in partnership with charities, local councils, schools and community organisations to help challenge the attainment gap through tutoring. QMU's tutoring scheme, the Enhanced Learning Tutoring Initiative (ELTI) has reached over 200 young people each year since its conception. ELTI was established during the pandemic, with the difficulties associated with that situation. Collaboration has been key to the success of ELTI, and working closely with colleagues in schools and community organisations, building strong relationships has helped the tutoring programme grow in strength. Looking ahead, QMU believes an equitable approach to tutoring across Scotland is necessary with a more sustainable, financially viable model. There will be opportunities throughout the day to find out more about ELTI and other tutoring provision in Scotland and to network and connect with other professionals and share practice.
Funders
ELTI 2023/24 Funders: 
STV Children's Appeal

 

Midlothian Council 

 

Musselburgh Area Partnership

 

Dunbar & East Linton Area Partnership

 

Local Charitable Trust

 
Partners
The ELTI project has received the support of:  
SCHOLAR - an initiative launched by Heriot-Watt University to assist teachers and lecturers delivering subjects at National 5, Higher and Advanced Higher level in Scottish schools and colleges, as well as students taking courses at those levels.  
Scottish Online Lessons - a remote-learning platform that provides online lessons delivered by their outstanding Scottish teacher team to children and young adults aged between 5-18 
Background
The Enhanced Learning Tutoring Initiative (ELTI) was established in 2020 by Queen Margaret University (QMU) as a response to the impact which the Covid-19 school closures were having upon disadvantaged young people living in communities local to the University. 
At that time, research was beginning to show how disruption to schooling was contributing to a widening of the poverty-related attainment gap. During lockdown, disadvantaged and care experienced young people had done less schoolwork, had fewer resources at home to support their learning, and had less access to private tuition, when compared with their more privileged peers (Elliot Major et al., 2020). 
MCR Pathways (2020) surveyed over 1000 of Scotland's most disadvantaged young people about their lockdown experiences. They found that 68% had done no schoolwork during lockdown. 
They also found that 67% of the young people surveyed reported feeling low, anxious and stressed. 
Research supports tutoring as an effective intervention to address the attainment gap (Education Endowment Fund, 2022; The Poverty Alliance, 2021).  
In late 2020 QMU's Widening Participation & Outreach Team was approached to set up a high school tutoring programme to be funded by STV Children's Appeal and an East Lothian charitable trust.  
As a university which is committed to social justice QMU was delighted to be given this opportunity to address educational inequalities and support local young people.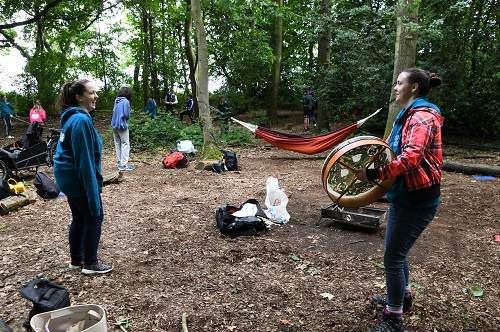 ELTI Summer School 2021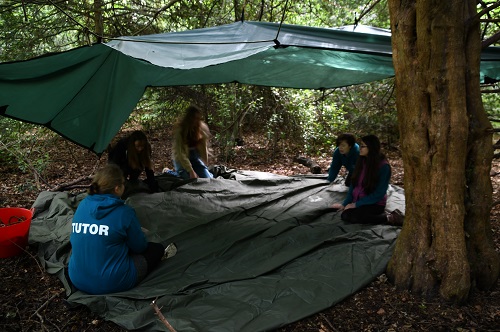 ELTI Summer School 2021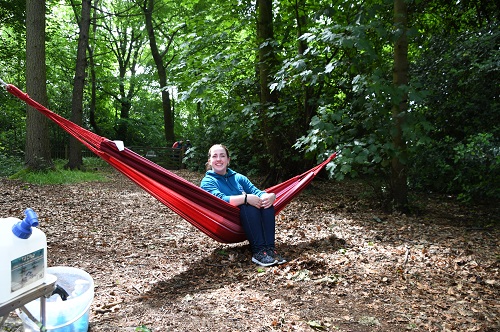 ELTI Summer School 2021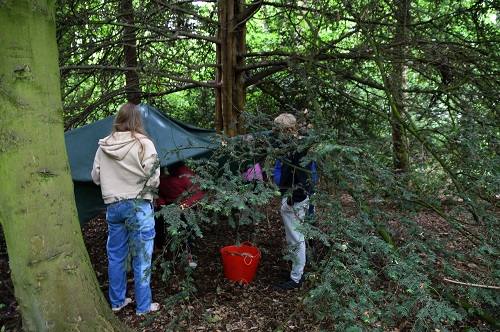 ELTI Summer School 2021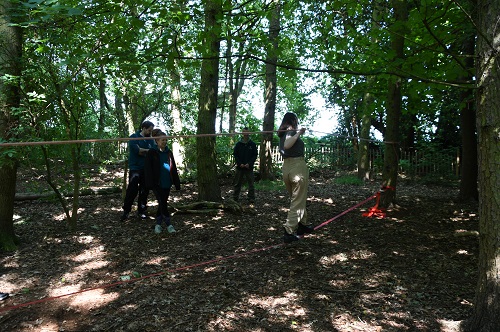 ELTI Summer School 2021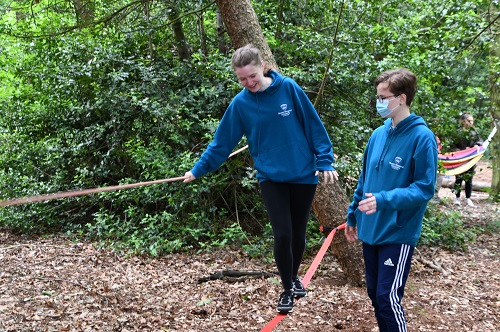 ELTI Summer School 2021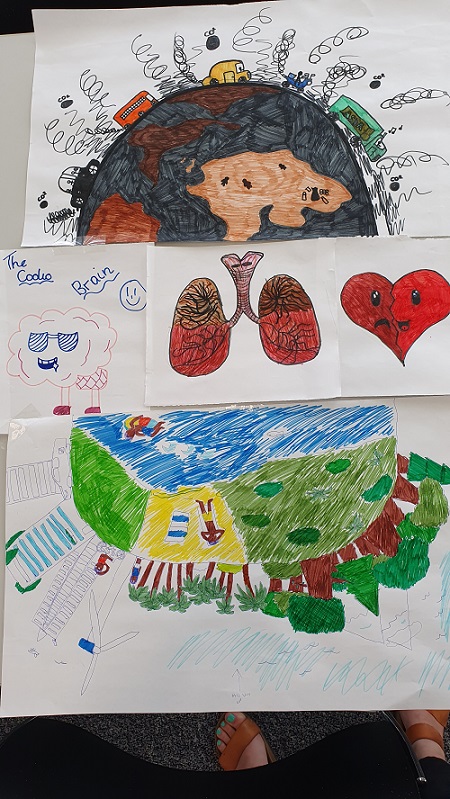 ELTI Summer School 2021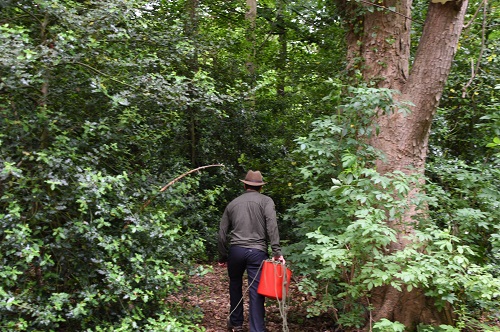 ELTI Summer School 2021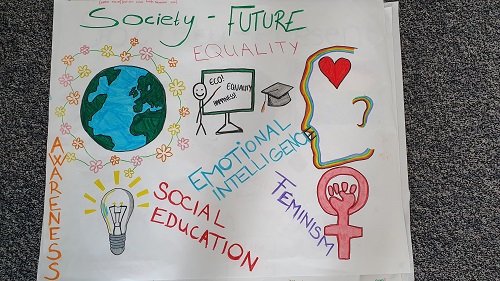 ELTI Summer School 2021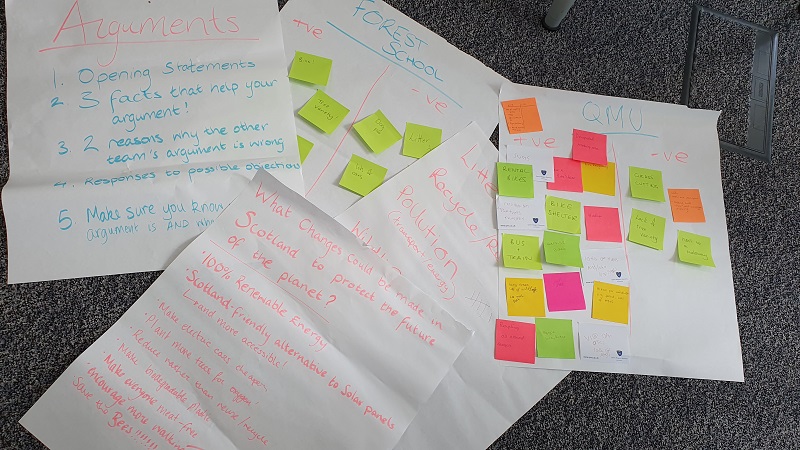 ELTI Summer School 2021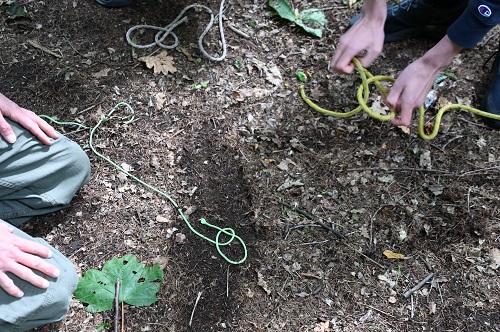 ELTI Summer School 2021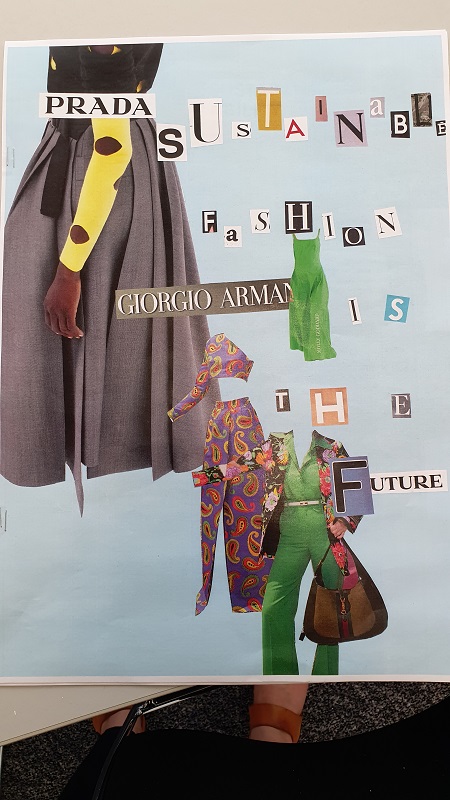 ELTI Summer School 2021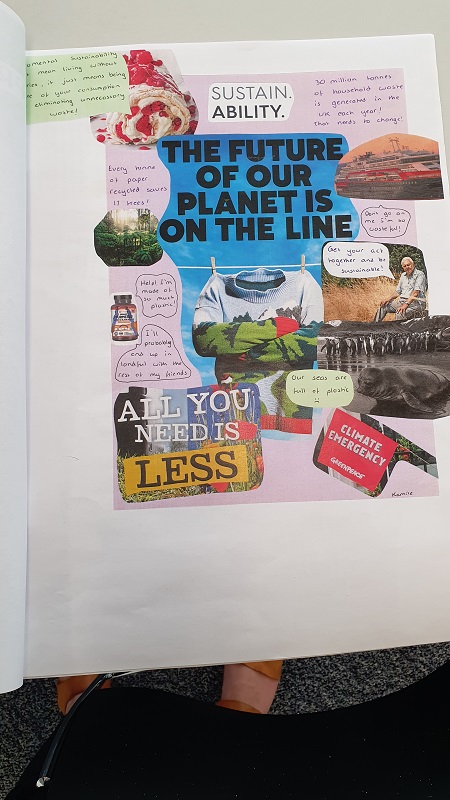 ELTI Summer School 2021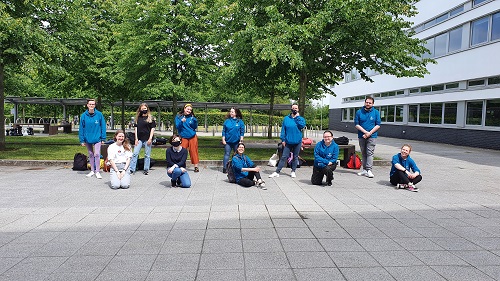 ELTI Summer School 2021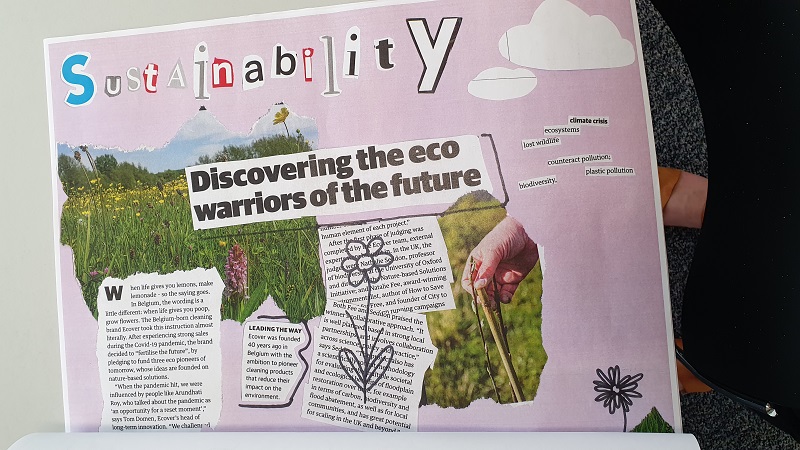 ELTI Summer School 2021