Catering Outlets - Refurbishment Project: December 2023 to January 2024
Following the award of contract to BaxterStorey for the delivery of our catering onsite, we are about to embark on implementing some exciting new changes across our catering outlets.
Fuel on Campus
We are delighted to launch our new and improved catering app - Fuel on Campus.
Fuel on Campus is our all new loyalty scheme 
Download our dedicated app from your app store (Search ''Fuel on Campus'')
Enter our location code 4534
Collect points every time you purchase something from any of our outlets
For every £1 spent, you receive 3 points
Each point is worth 1p, and is redeemable against any of our food or drink items
Please note alcohol is not included in this at all
Make sure you have push notifications on so that you receive updates on offers directly to your phone
Keep an eye out for our regular points promotions
Spend your Points
Who doesn't love a free treat!!!!
Remember Fuel in Campus can be used in all our outlets.
Our team will do random checks to ensure those ordering from the Student option are students, please ensure you have a valid student card which you will be asked to present when picking up your meal or drinks.
If you have any queries or indeed feedback about Fuel on Campus, please contact our Catering Team.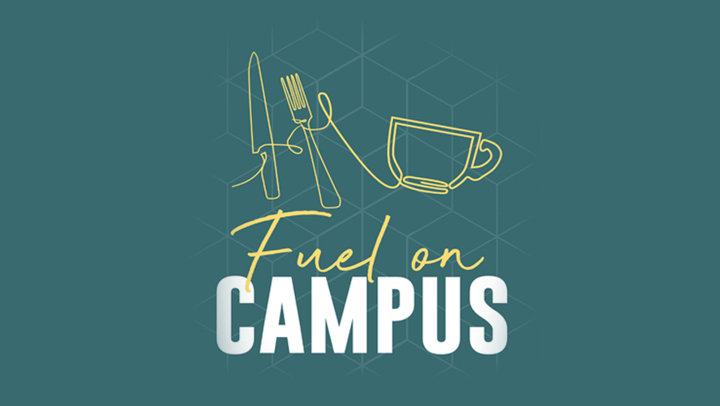 Maggie's Bar & Cafe
Overlooking University Square, Maggie's Bar & Café is the social hub of your Students' Union.  We proudly welcome students, staff, general public and well behaved dogs!
We have a large outdoor seating area too making it the perfect location for your student gatherings.
Starbucks Coffee Pod
Starbucks is located in the main academic building atrium offering a selection of hot and cold drinks, sandwiches, panini's, toasties, salads and soup along with a selection of snack items.


1875 Restaurant
The menu at 1875 changes weekly, with daily specials. Try from our full salad & deli bar, soups, baked potatoes and daily hot mains with a wide selection of dietary friendly and vegan options amongst others.  
The Nook
The Nook is our first fully self-service catering outlet located just off the 1875 Restaurant. We have a selection of sandwiches, snacks, juices and hot drinks.
The Nook is open 24 hours per day, 7 days per week.
QMU Meal Plans
At QMU we want to make sure that all our students have access to a varied and balanced diet.  QMU Meal Plans allow students to purchase a meal plan for the semester.  They can then focus on their academic studies safe in the knowledge that they are getting daily fresh and nutritious meals.
University Retail Facilities
Our shop can be located within the 1875 servery area.  This is operational Monday to Friday 8am - 4pm during term time.  We stock a wide variety of household items along with confectionery and stationery.
If there is something you would like to see us stock in our retail space, please do just let us know by emailing our Catering Team.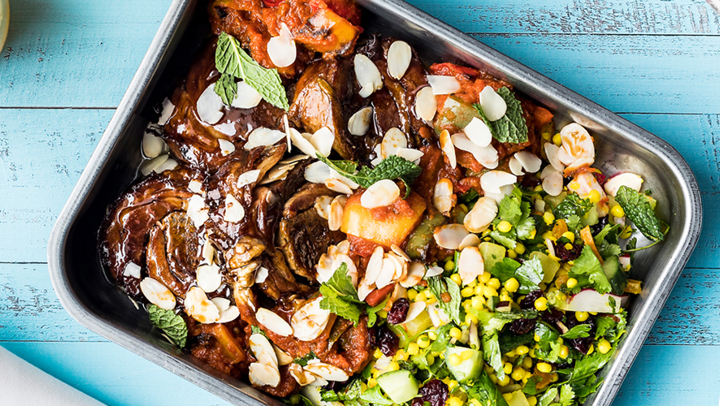 Queen Margaret University Online Shop
We are delighted to be able to offer you a selection of official QMU merchandise in partnership with Merchflow, a QMU graduate start-up business.
Feel part of the QMU community and commemorate your time at QMU with branded clothing & accessories. Whether it's a simple order of one item for yourself or a bulk order for your year group or academic team, Merchflow will work with you to ensure you get the best quality and price. 
Vending Service
We have a number of vending machines that are available on campus. These are located on:
Level 0 (cold drinks & confectionery) in 1875
Level 3 (cold drinks & confectionery) outside the Halle Lecture Theatre
Opening Hours
Accessible during main building opening hours
Please note:  all vending machines accept contactless payment only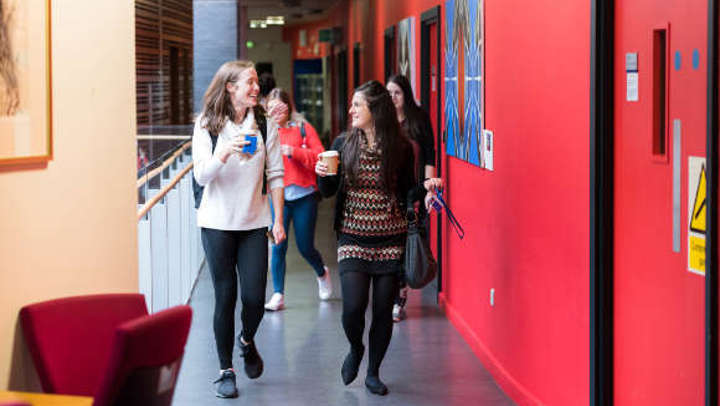 Hospitality Service (Meetings)
QMU staff can order catering for meetings on campus using our online booking system.  
Catering Online Bookings - For QMU Staff only Catering Online Booking Form
Point of Sale - Payment Methods
Point of Sale - Payment Methods 
All our catering outlets accept debit/credit card, Apple Pay, Google Pay, contactless with no minimum spend required and cash payments.
Vending machines are located in the main academic building in 1875 and on level 3.  They accept contactless payments only.
The vending machines in Accommodation and Sports accept both cash and contactless payments.
Hospitality Cards
Departmental Hospitality Cards can be requested by Budget Holders and used to make purchases in all the Catering & Retail outlets.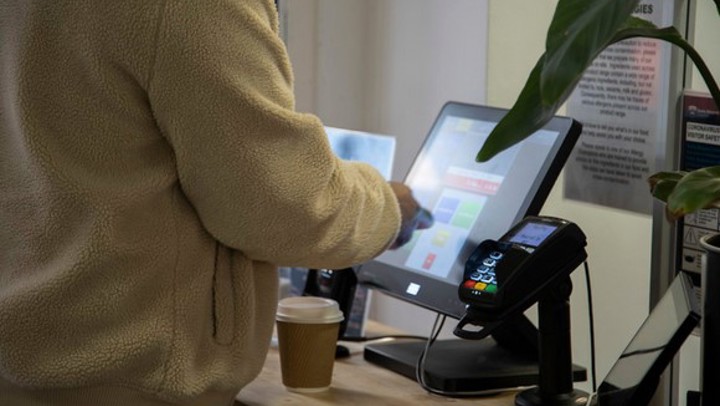 Feedback
QMU and our catering partner BaxterStorey value your custom and more importantly your feedback, to ensure we are providing a good service, good quality food and that the menu variety suits your tastes.
Please take a few minutes to give us your feedback.
You can either complete the Online Customer Feedback Form or alternatively scan the QR code located at each of the outlets.
Thank you for your feedback.