Matriculation and Enrolment
All students are required to formally register with Queen Margaret University; this registration process is referred to as Online Matriculation. Once you have matriculated, you are entitled to pursue your course and access online facilities. The process will take around 15 Minutes to complete.
New Students
An email will be sent from Registry prompting new students to complete the process during August / December (depending on your start date) Please do not attempt to complete the process before you have received the email.
Returning Students
Matriculation is due to go live for all returning students from early September 2022.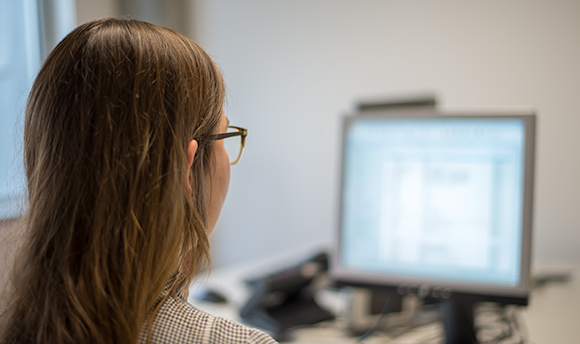 Online Matriculation via QMU Portal
Registry will email you once we are ready for you to complete this process.
Current Students Information
For more information on matriculation, examinations, graduation, tuition fees or smartcards contact: Registry.
For more information on submissions, absences, extenuating circumstances, placement administration or module selection contact: the School Office.
Show Contacts