Continuing Professional Development (CPD) Courses and other short courses
Our continuing professional development courses and our range of other short courses can help you develop professionally and upskill without committing yourself to a more indepth programme of study.
Some of these courses are open to anyone, without any pre-qualifications. Others are designed for those with relevant qualifications.  You will find more information on this on individual course pages.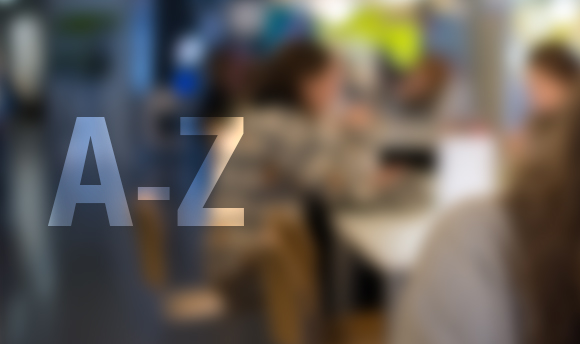 Most of these courses are aimed at people already qualified or working in the relevant field.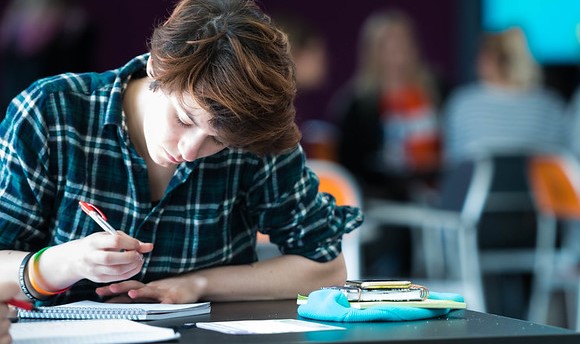 Open to all, generally speaking, many of these short courses have free/funded places, subject to eligibility. 
Most of our CPD and other short courses take the form of accredited modules that are offered online, or face to face, or through 'blended learning'. Blended learning generally involves a face-to-face session at the start, followed by paper or web-based materials.
Beyond our CPD and other short courses listed on this section of our website,  we can offer you a variety of individual credit bearing modules  across our range of postgraduate degree courses that you can build up towards a full qualification as an 'associate student' without committing to a full degree course. Where this option is available, you will find that there is a 'Single Modules for CPD' section on the course page.  For more information, please speak to our Admissions team.
As an associate student you have the same access to all of QMU's student learning and information technology services, as well as support from the course co-ordinators and lecturers.