Become a Mentor
Our Employer Mentoring Programme is looking to hear from professional individuals who would be interested in mentoring one of our students.
Being involved in the Employer Mentoring Programme allows volunteer mentors to have a direct impact on our students' development and success. And apart from a real feeling of satisfaction and achievement, it also provides professionals with the opportunity to gain a range of valuable skills from which they can then further benefit their organisations.
What are the benefits?
Through participation in Queen Margaret University Employer Mentoring Programme you will:
Receive professional mentoring training and support
Develop coaching and mentoring skills
Enhance leadership and management skills to support staff development .
Promote your company to students and other businesses
Meet like-minded individuals from across sectors
Establish links with Queen Margaret University, students and graduates
At the end of the programme volunteer mentors will be presented with a certificate issued by the University in recognition of their participation in the mentoring scheme.
What's the time commitment?
There will be an initial half day/one evening training session at the University to develop understanding of your role as a mentor and put into practice some of the key skills and competences required for mentoring.
Mentors will be expected to meet their mentees a minimum of four times per year (around an hour per session) between October and the end of April, either online, in person and sometimes at the mentor's workplace. During this time, you will receive support from your trainer if/when required.
In January we offer a voluntary three hour workshop to share progress and experiences with other mentors. Further training is available if necessary to polish your mentoring skills.
How to become a mentor?
If you are interested in mentoring one of our students please email Employer Mentoring.
Careers and Employability
If you are a student looking for careers advice you can contact Marion Pollock, Caroline Smith or Charlotte Beck.
If you are an employer looking for information please contact Juan Garcia.
Show Contacts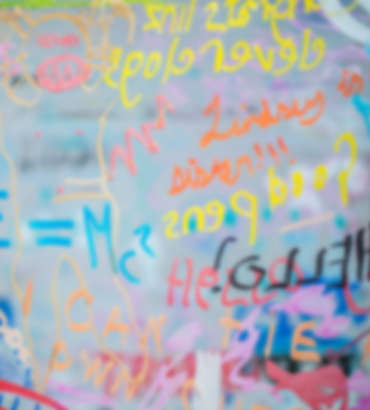 "I can see how many young people are not confident enough to act on their dreams just because there is no one to teach and support them. Imagine this world if every single person had a good mentor. I believe we would have more people who are happy with their jobs and their lives. Why do I need a mentor? Because I want to know what it takes to succeed, and according to Forbes, most successful people had good mentors."
An applicant's feedback