After being accepted onto the exchange program it was then time to apply to my first choice, Griffith University Gold Coast Campus – the application process was pretty easy and the team at Griffith are an amazing help. Thankfully, everything went smoothly, and it was time to apply for my Student Visa. Applying for a Visa can seem daunting and scary at first, but honestly it is not as bad as you may think. It's just important to take note of the guidelines and make use of any help offered to you.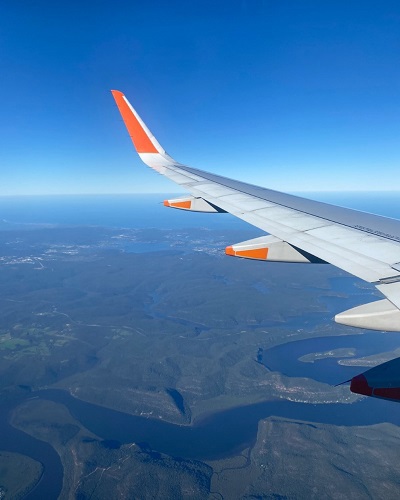 Fast forward to February, and it was time to head off to Australia and the nearly 24-hour journey to get there. I was lucky enough to receive funding from Santander, which helped pay for my flight to Australia, this relieved a lot of stress at the time and I am still very grateful that I was able to receive that funding. The long journey went very well and before I knew it, I set foot in Brisbane and was awaiting transfer to the Gold Coast (Griffith provide free transfers from Brisbane so that helped massively!). It was scary to know I was alone, on the other side of the world but the team at Griffith made everyone feel so welcome and that fear turned into excitement to get onto campus.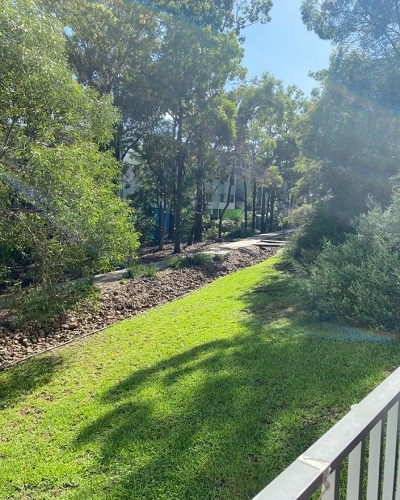 I decided to stay at the Griffith University Village on the Gold Coast, which definitely had its ups and downs. Most apartments in the Village had 5 roommates with options of mixed gender or all girls, I had a mixed gender apartment and had amazing roommates who absolutely enhanced my experience. The village has a recreational room, outdoor play areas, a café and the village pool. There are SO many events goings on in the village, free food, movie nights, pool parties and so much more – there are so many opportunities to meet people and staying at the village makes, which for me was usually a hard task, meeting people so much easier. The downfall is that it is pretty expensive compared to an apartment elsewhere, but the experience and the people you meet is worth the extra money in my opinion, and also the 5-minute walk to campus.
I took classes at the Gold Coast campus which can be tricky to find out where your classes are at first, as there are so many buildings, but there is a handy app that takes you right where you want to be. There isn't much different between teaching, for example, you will most likely attend a lecture and then a seminar after with a stronger focus on the material. The teaching staff are great, approachable and aware that moving to a new country is a big deal and always offer extra help.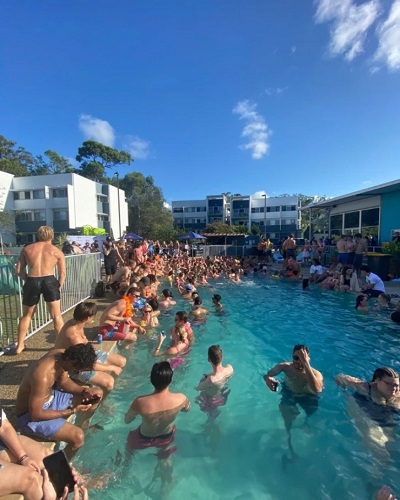 Of course, with Covid-19 I did not get the full experience and had to return home in early April. From the 2 short months I had, I had the most amazing time – meeting new people, exploring the Gold Coast and learning all at the same time, and I cannot wait to go back and visit. If you are reading this and wondering if you should go for it – I was in the exact same position as you, and I would absolutely recommend that you apply and do it.