Queen Margaret Business School



A member of the Chartered Association of Business Schools, our approach to teaching and research in business related subjects is distinctive in four ways:
(1) Our focus on hands on experiential learning, providing the optimum balance of theoretical and practical approaches, with strong industry links.
(2) Our emphasis on the need for ethical, social and ecological responsibility in business.
(3) Our entrepreneurial focus. Our students and recent graduates benefit from the University's Business Innovation Zone (which hosts start-ups) and on-campus Business Gateway, and many go on to create their own businesses. A number of our courses offer students the opportunity to do a business consultancy in practice project where they take on a real consultancy project with a third party client and develop workplace skills and practical experience.
(4) With small class sizes, we are able to know and support our students as individuals.
We offer a wide range of undergraduate and postgraduate business and management education courses in business, accounting and finance, marketing, events, gastronomy, and hospitality and tourism management. Our offering includes online courses, options to study single modules, and a Graduate Apprenticeship route. Our MA Accounting and Finance is delivered in collaboration with the Chartered Institute of Management Accountants (CIMA) and our MSc International Marketing is accredited by the Digital Marketing Institute (DMI)
We foster a global mindset in our students and staff, promoting international projects and exchanges and delivering our courses at centres across the world. 
Undergraduate study
Postgraduate study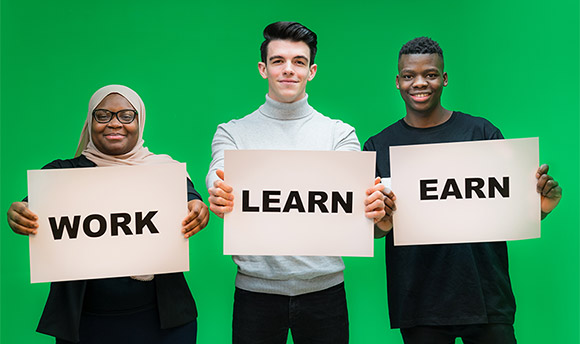 An alternative to traditional full-time university study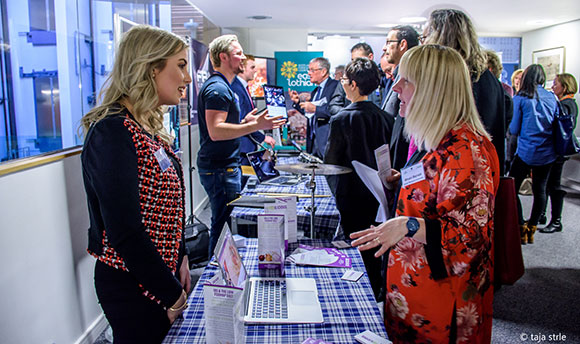 Our Business Innovation Zone (BIZ)
Business Innovation Zone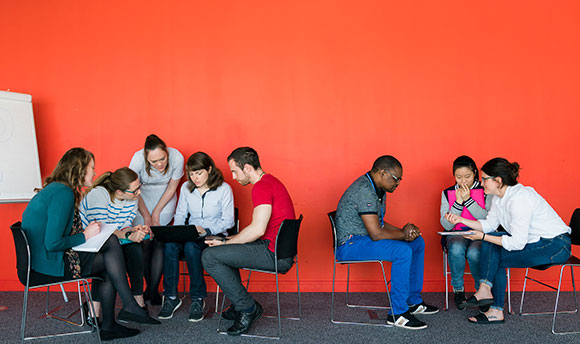 BCiP and BIP Student Projects
Business Consultancy in Practice and BIP student projects
Professional Advice and Services
QMU's services to public and private sectors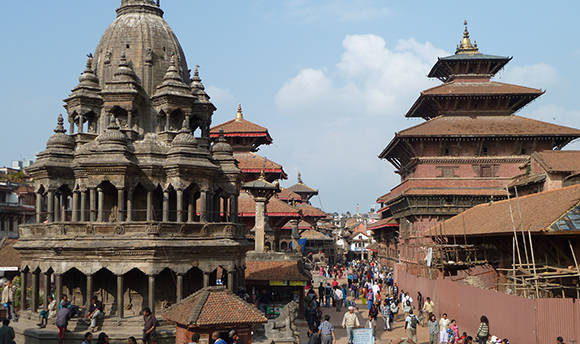 Collaborative Partnerships
QMU's teaching partnerships
Consumer Dispute Resolution
Consumer Dispute Resolution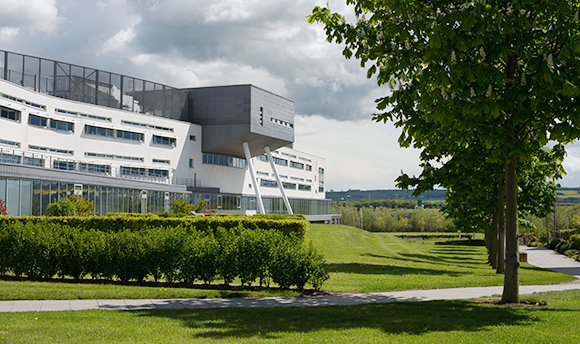 Research Clusters
Queen Margaret Business School - Hands on Experiential Learning

"QMU's teaching and research in business related subjects is distinctive in its emphasis on the need for ethical, social and ecological responsibility in the creation of sustainable value for stakeholders."
Useful Links