VAPAR
VAPAR: Verbal Autopsy with Participatory Action Research: Expanding the knowledge base through partnerships for action on health equity
(01 April 2017 - present)
Country: South Africa
VAPAR is a multi-partner research project in South Africa that aims to address exclusion from access to health systems by connecting service users and providers to generate and act on research evidence of practical, local relevance.
By collecting data at the local level through research methods called Verbal Autopsy and Participatory Action Research, this project will gather evidence on the health needs of those excluded from access to health and information systems.
This evidence will be used to inform all levels of the health system, including health service planners, managers, policy makers and providers, and to feed into a cycle of community and system-led actions to address health inequities.
QMU's role in this project
Professor Sophie Witter is co-Principal Investigator in this project, focussing on linking the project into health systems processes, to ensure effectiveness and sustainability. Sophie is also guiding the evaluative component of the project.
For more information on the full aspects of this project, see the main VAPAR website
About this project

Partners

Funding

Project objectives

Project publications
Many deaths in low- and middle-income countries occur because of exclusion from health systems, due to financial, bureaucratic or geographical issues, as well as wider factors which affect health. The research in this project aims to understand why these barriers may exist and provide the evidence to groups at all levels of the health and other public administrative systems in order to make positive change.
Work completed through IGHD at Queen Margaret University will contribute to all areas of the project, including analysis of existing evidence from verbal autopsy and engagement with communities in Mpumalanga; feeding that evidence into an action research cycle, involving communities and multi-sectoral actors; and assessing and fine-tuning the programme approach over a repeated cycle.
The aspiration is to contribute to more participatory approaches in the health and other sectors longer term in South Africa and beyond, contributing to better governance and public engagement.
Find out more at the main VAPAR webpage
The VAPAR project objectives are sequential and build on one another as follows:
1. Develop inclusive knowledge partnerships to strengthen health systems for health equity: Apply VAPAR in a cycle of collective reflection and action cycles to generate information on disease burdens, their social and health systems determinants (using VA), and priorities for action from the perspectives of disadvantaged groups (using PAR). Analyse in a multi-level process of health systems engagement, develop recommendations, plan and document implementation, and re-evaluate;
2. Evaluate changes in health, health services and health equity: Over three reflection and action cycles, analyse trends in health outcomes, behaviours and service provision. Identify mechanisms through which changes do (or do not) occur in implementation and empowerment. Understand impacts and whether and how these address health equity, and whether and how these relate to the use of evidence, and the influence of social and political contexts;
3. Build sustainability and transferability: Explore and promote integration of VAPAR into routine health systems functions at different levels to translate co-produced evidence into action. Contribute to communities of practice for collaborative research through teaching and training. Disseminate to the public, health systems stakeholders, governmental, technical and research groups.
For full project publications, see the Papers & Reports page on the VAPAR website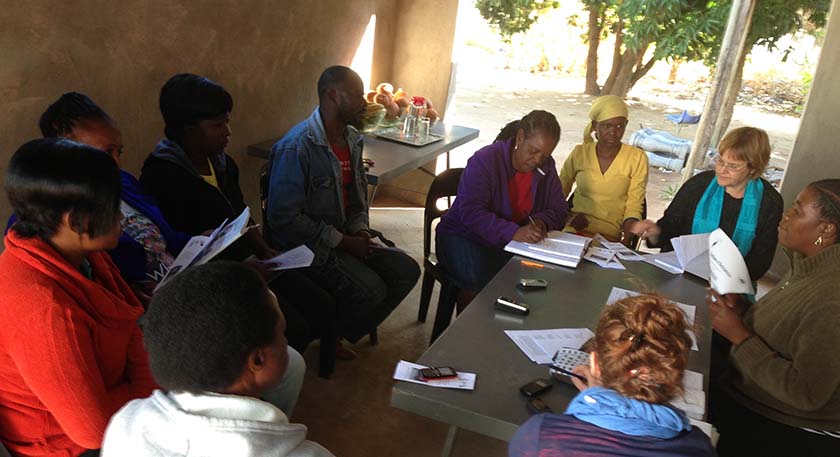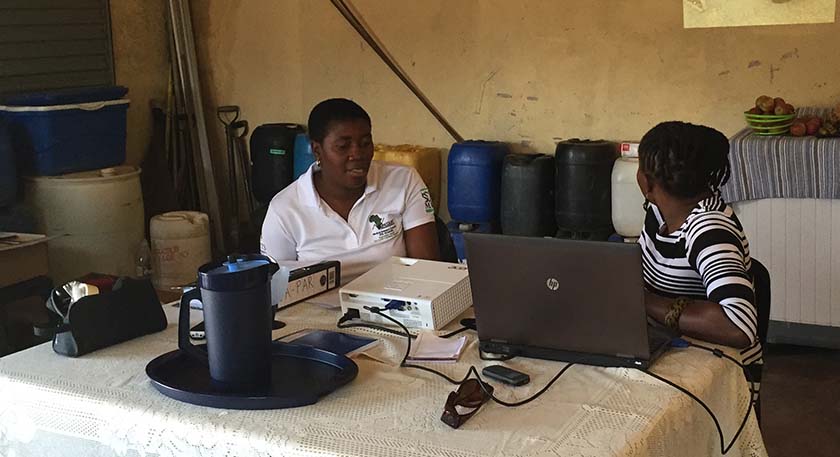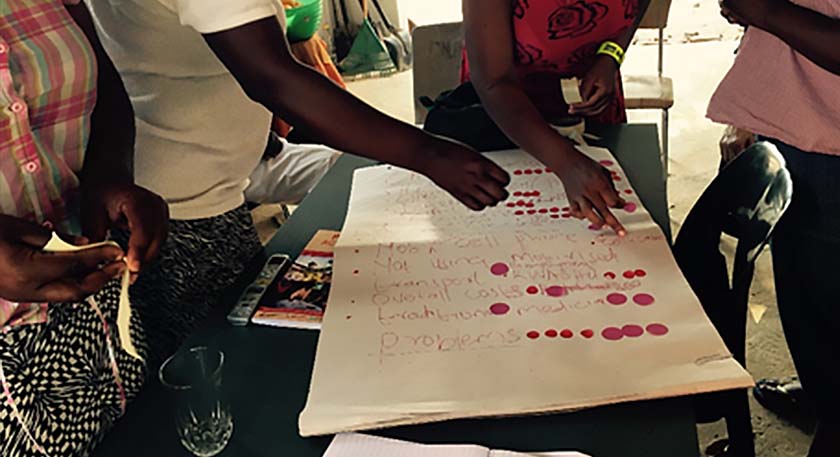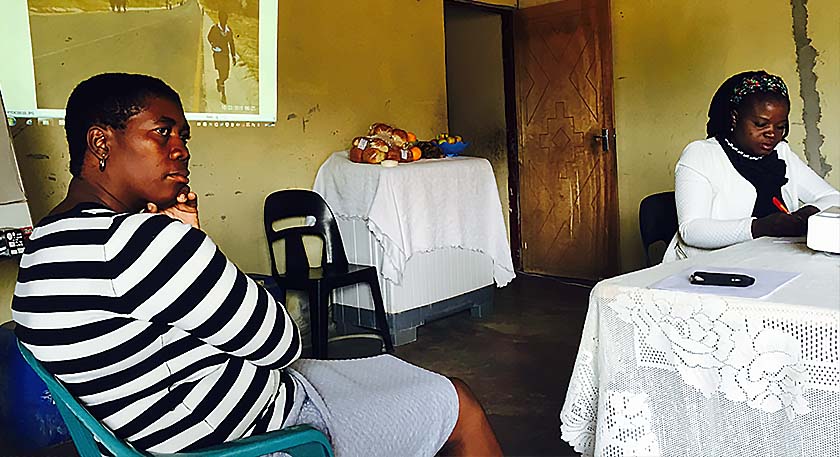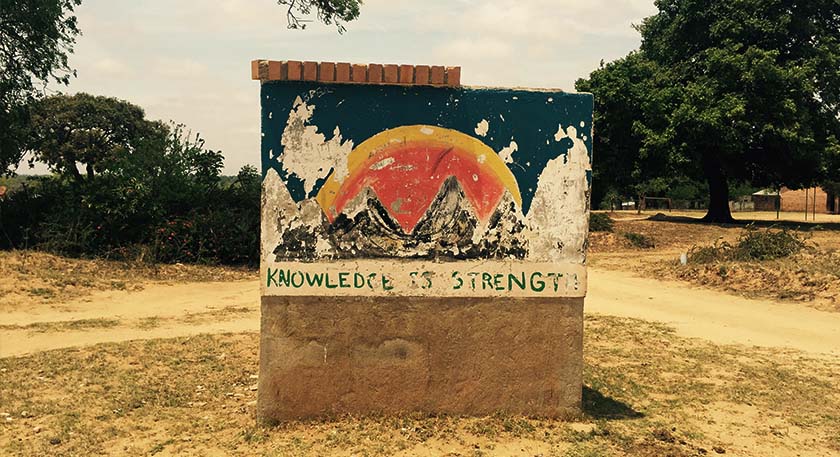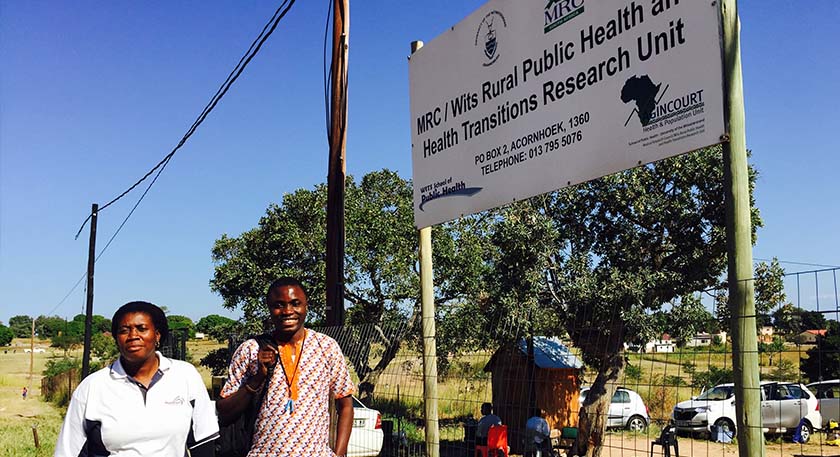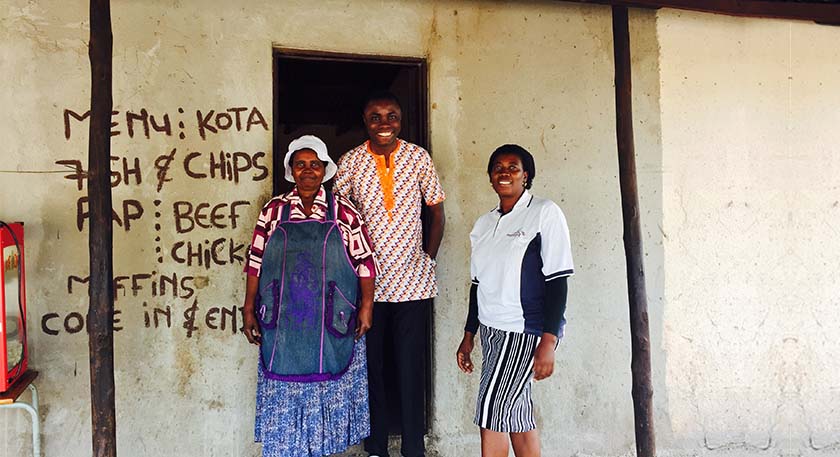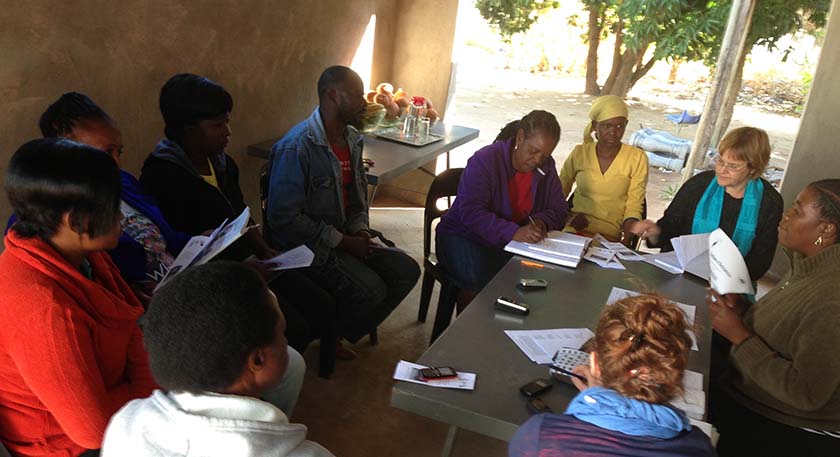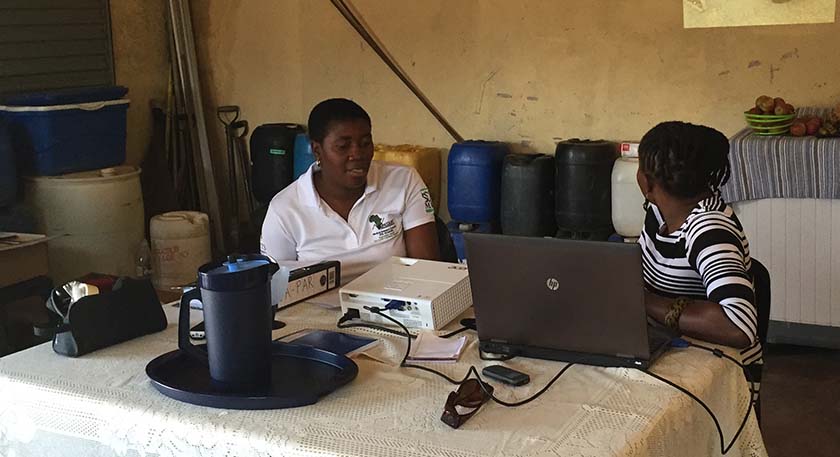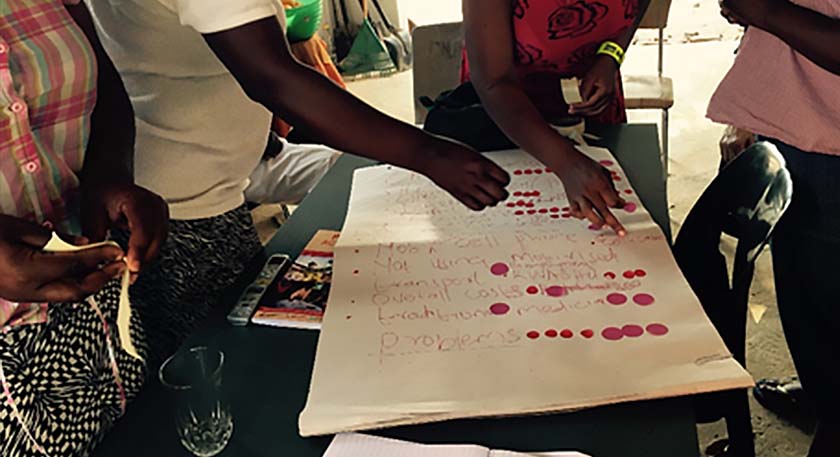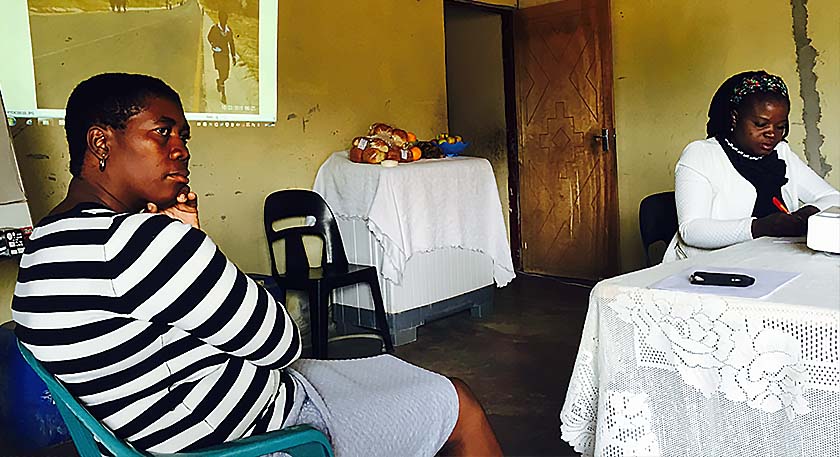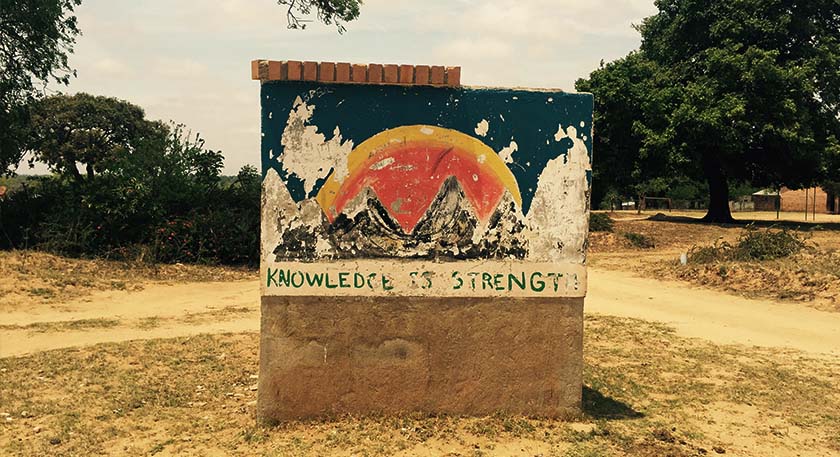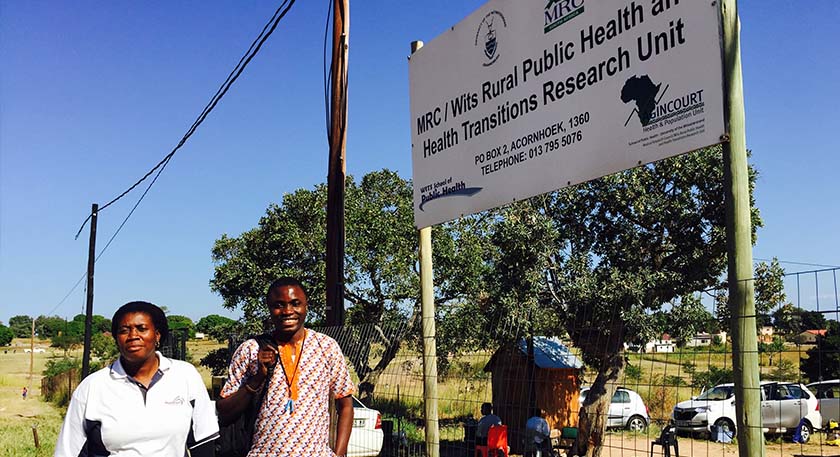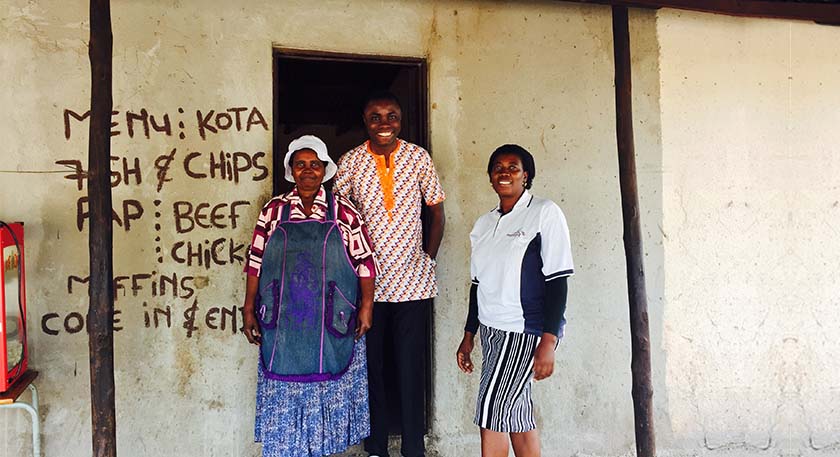 IGHD Project Enquiries
We welcome enquiries relating to current and prospective research.
See panel at the bottom of the page for all staff involved in this project.
Show Contacts