Postgraduate Open Days
We offer a number of online and in-person opportunities to meet with us to find out more about our courses and studying at QMU. For information on future events, please see the relevant tabs on this page.
Other ways you can meet or talk directly with us (eg campus tours and our 'Ask a Student' service.
Postgraduate Open Days
Our Online Postgraduate Open Day took place on 17 November 2022.
It is likely that our next event will be in the Spring 2023. Check back here for updates. 
Fee discount for QMU graduates
Funded places and scholarships
Thanks to support from the Scottish Government's Upskilling fund we have 25 funded places for applicants wishing to commence a Postgraduate Certificate (PGCert) in January 2022 (term starts w/c 17th). 
If you are a student from the EU or EEA (excluding Republic of Ireland), check out scholarships we have available in recognition of Brexit.  These scholarships are not applicable to students from the Republic of Ireland, who will continue to be eligible for the home fee rate.
The QMU postgraduate student experience as told by one of our students .... (Becky Hope-Palmer)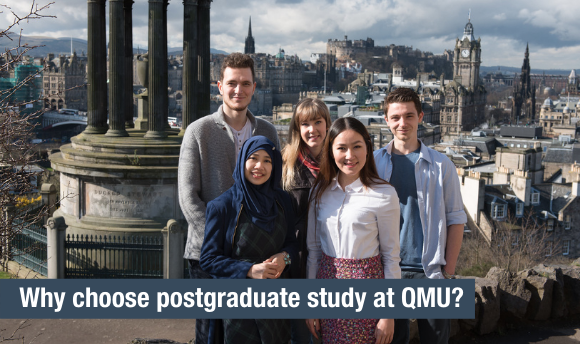 Three reasons to choose QMU for postgraduate study Our video explores why QMU is the top choice for postgraduate study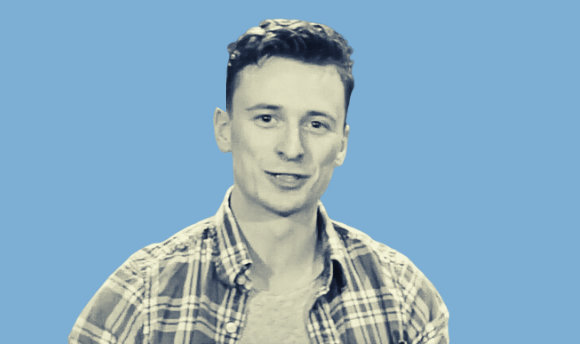 Student stories - MSc Digital Campaigning and Content Creation Read about Harry's experience at QMU
Student stories - MSc Physiotherapy Colby shares what brought her to Edinburgh and QMU
Student stories - PDGE Home Economics Learn why Ryan chose a teaching degree at QMU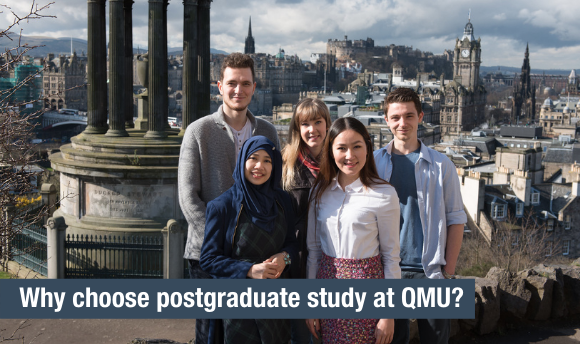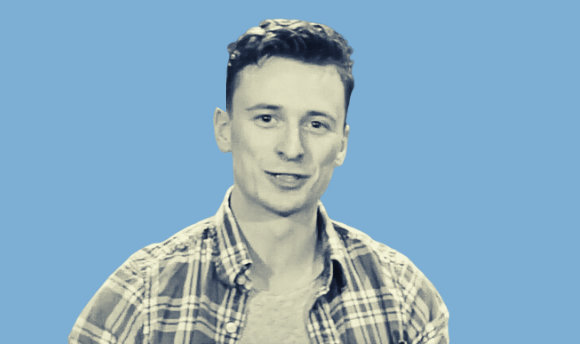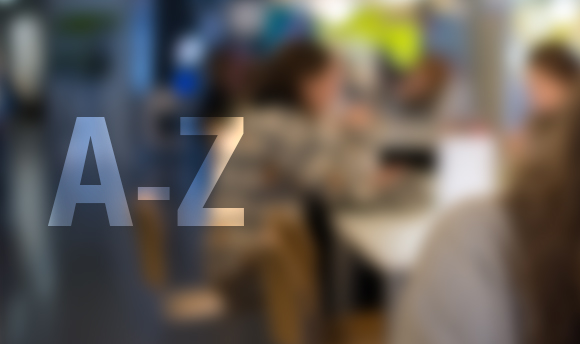 Funding Postgraduate Study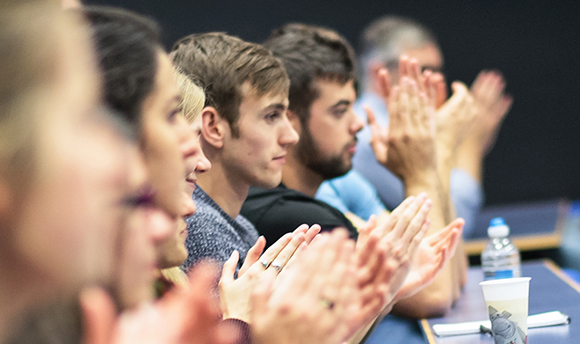 Find out more
Student stories