Postgraduate Open Events
We offer a number of online and in-person opportunities to meet with us to find out more about our courses and studying at QMU. For information on future events, please see the relevant tabs on this page.
Book your place now at our Online Postgraduate Open Day on 16 November.
Book your place now at our on campus Postgraduate Open Evening on 23 November 2023.
Please see the tabs below for more information on these events before booking a place.
The QMU postgraduate student experience as told by one of our students (Becky Hope-Palmer)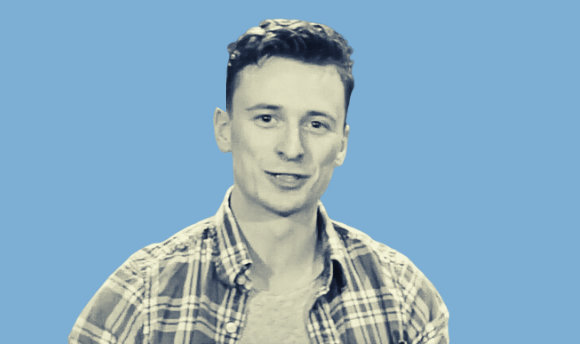 Student stories - MSc Digital Campaigning and Content Creation Read about Harry's experience at QMU
Student stories - MSc Physiotherapy Colby shares what brought her to Edinburgh and QMU
Student stories - PDGE Home Economics Learn why Ryan chose a teaching degree at QMU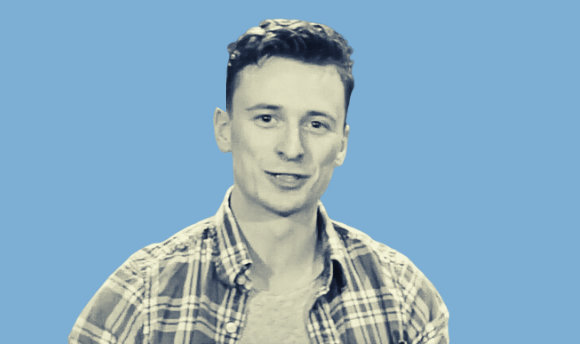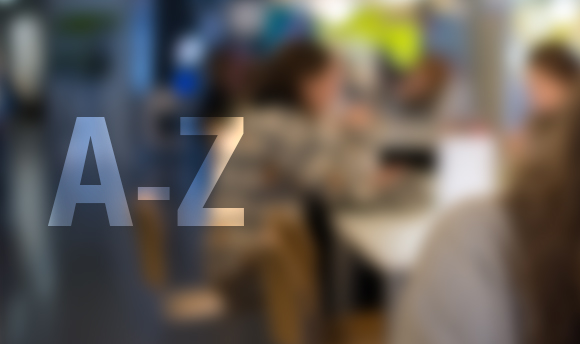 Funding Postgraduate Study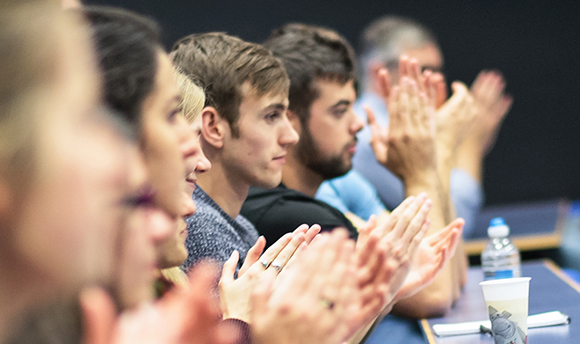 Find out more
Student stories