Psychology Laboratories
The Psychology, Sociology and Education division has two Psychology laboratories (rooms 3114 & 3103) to enable staff and student research.
Each lab houses around 10 computers and all PCs are equipped with various kinds of specialist software in order to facilitate a wide variety of research projects. The main types of software used include experimental software such as PsychoPy, E-Prime 3, MediaLab & DirectRT and statistical analysis software such as RStudio and SPSS. There is also online access to Pavlovia, the online experimental and survey platform.
Additionally, the labs have specialist equipment including:
EDA systems
ECG system
Eye-tracker
VR system
The laboratory facilities also store video & audio recording equipment, along with editing software for use in research. Five laptops are currently available to staff and students which allow research to be carried out off-site.
Other equipment available for on- and off-site research include a number of diverse toys used by the ToyBox Research Group to explore disability representation with children in and out of school, and tablets and robots used by the Education team to explore STEM learning and teaching.
Our labs also have display equipment for giving presentations and holding research meetings.
You can find out more about some of our equipment in the sections below.
Virtual Reality
Our Valve Index VR system allows researchers to present 360° videos and immerse participants in VR games to study participants' emotions and reactions in more realistic scenarios.
We also have our own camera to shoot 360° footage to play in the VR system.
The VR system can also be used in conjunction with the BIOPAC system to gather physiological data related to VR experiences.
BIOPAC
Our BIOPAC systems allows for the collection of physiological data such as ECG (Electrocardiogram) and EDA (Electrodermal Activity, or Galvanic Skin Response) data, mostly to study stress responses in participants.
Eye-tracking
Our Tobii Pro Nano eye-tracker enables us to collect fixation data from participants.
Tablets and robots
We have a range of tablets and Sphero robots to enable teaching and research surrounding STEM education (especially technological skills such as coding) and outdoor learning.
This technology is also used for demonstrations and engagement with local schools within these themes.
Psychology Laboratory Enquiries
Please contact Dr Lorna Camus (Psychology Technician) for enquiries or assistance in relation to QMU's Psychology Labs.
Show Contacts
Links for staff and students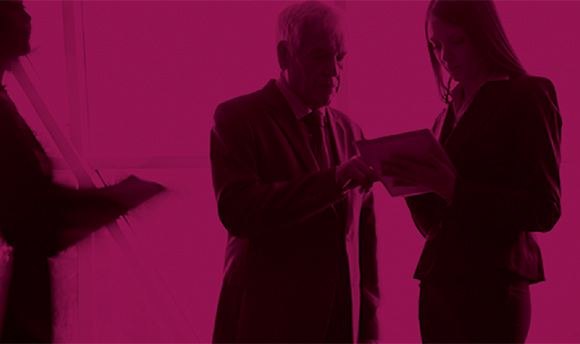 Centre for Applied Social Sciences