Gallery
Please enjoy this gallery which showcases our Cycle Connections events and initiatives. If you want to find out more about our events, follow us on Facebook or Instagram.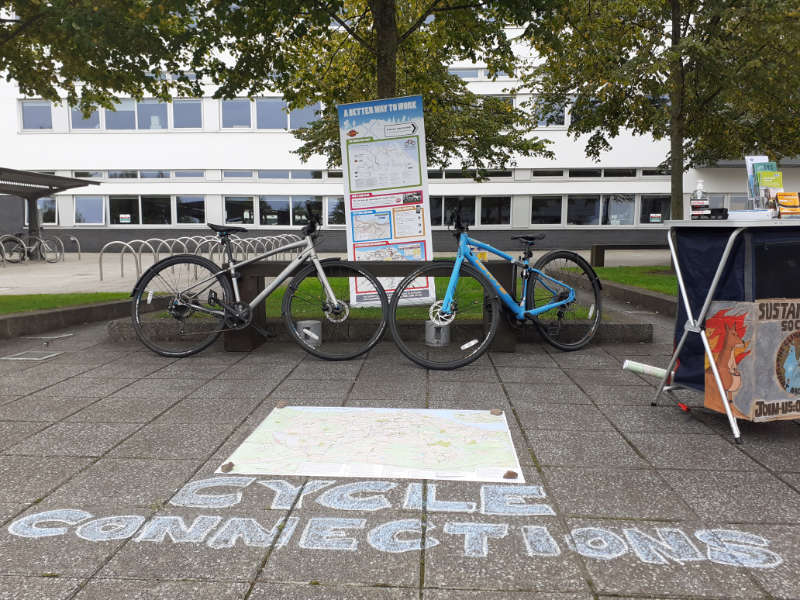 Hire bikes on campus
Wallets made from donated inner tubes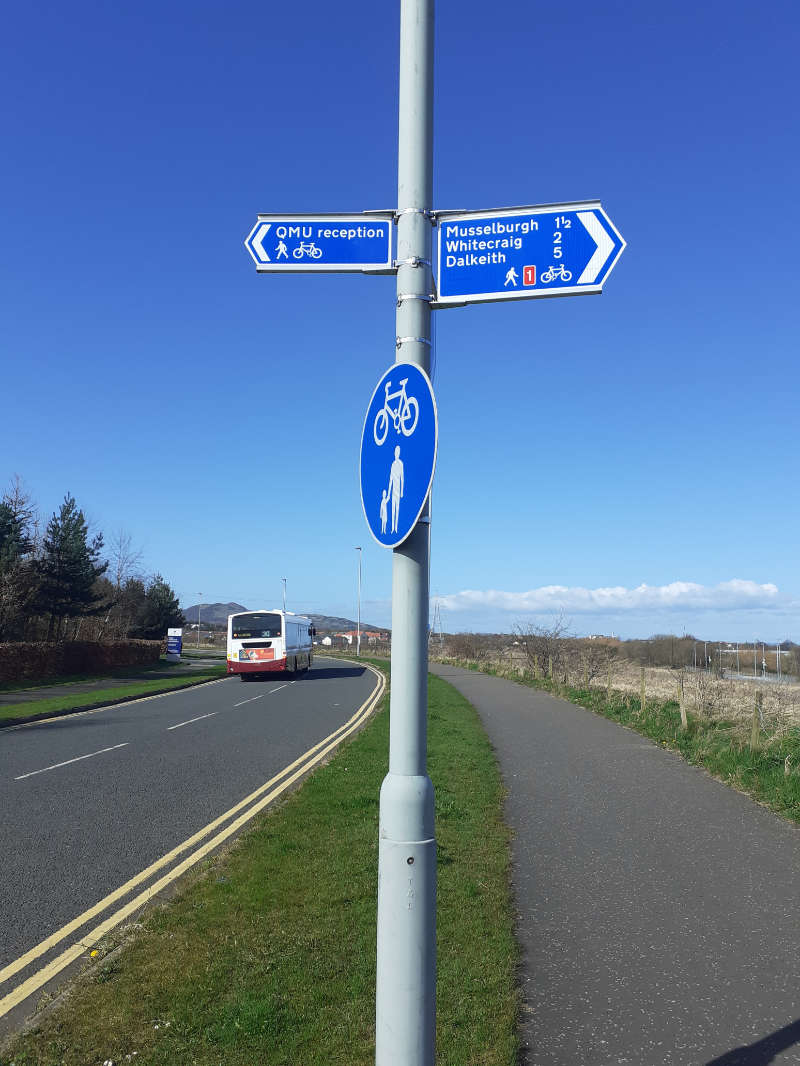 A sign on Route 1 near QMU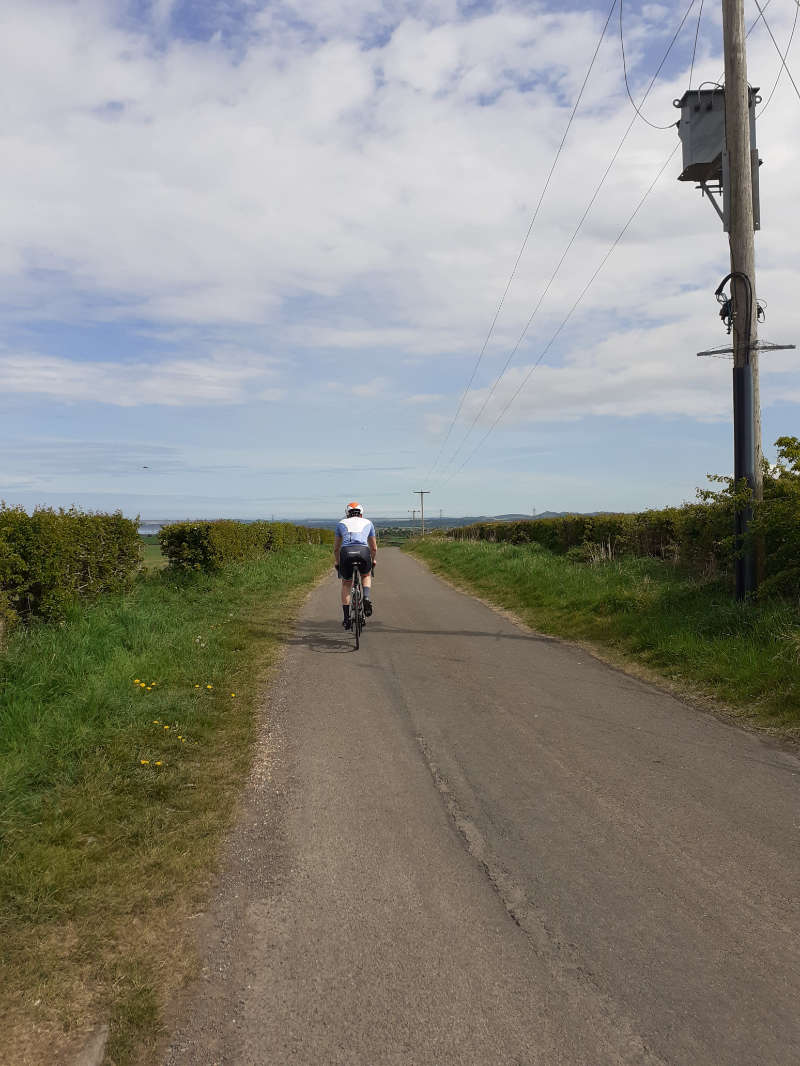 One of our group rides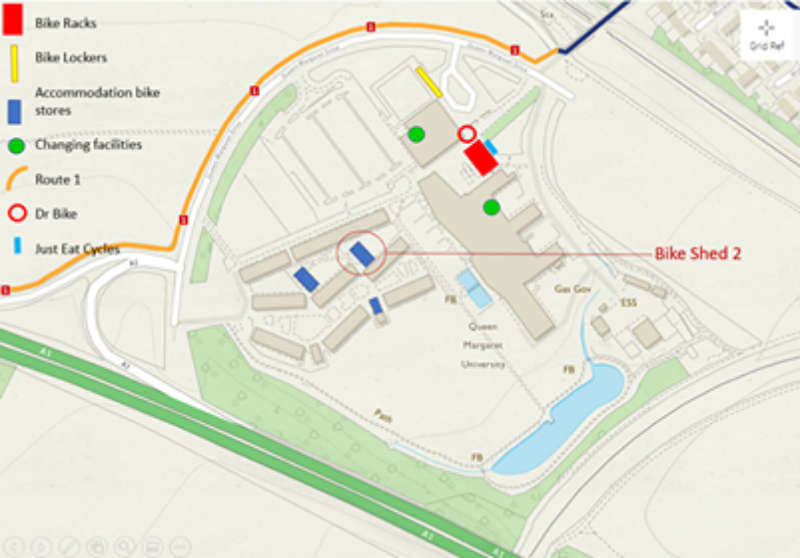 Location of our bike shed Pop along for maintenance tips and more!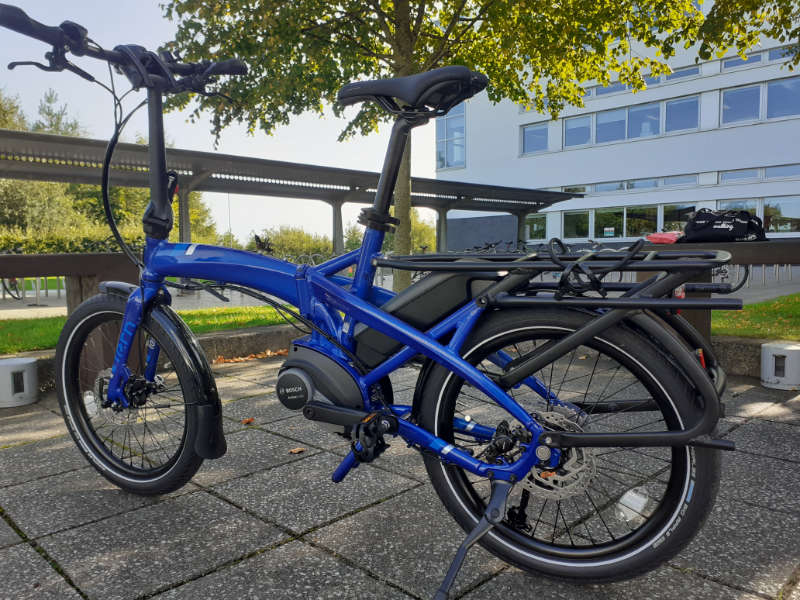 Ebikes available to hire on campus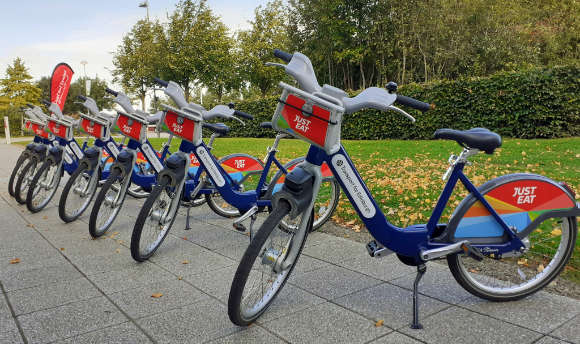 Just Eat Cycles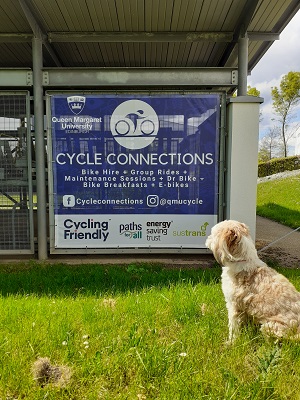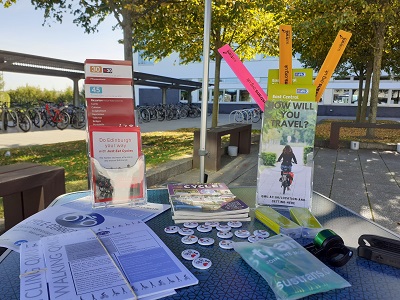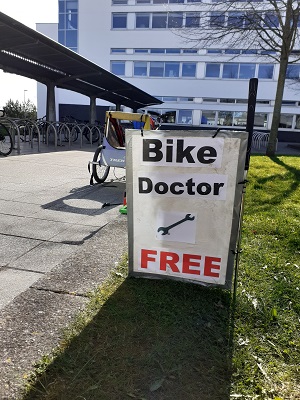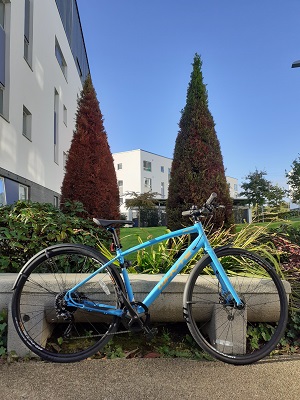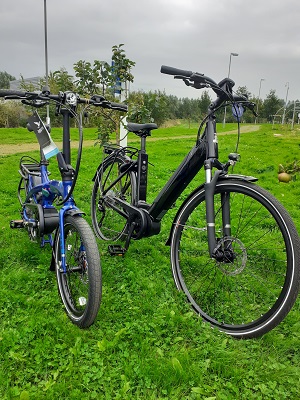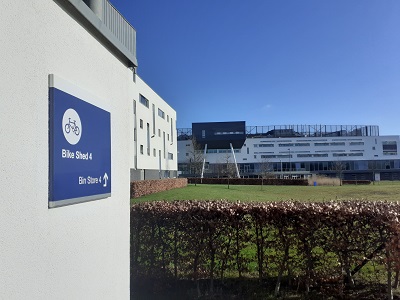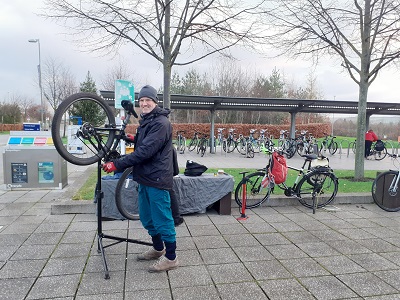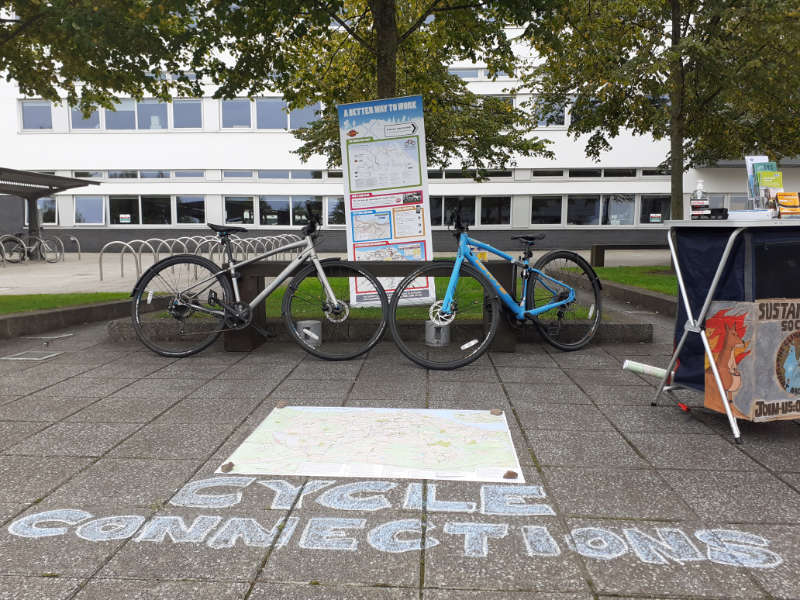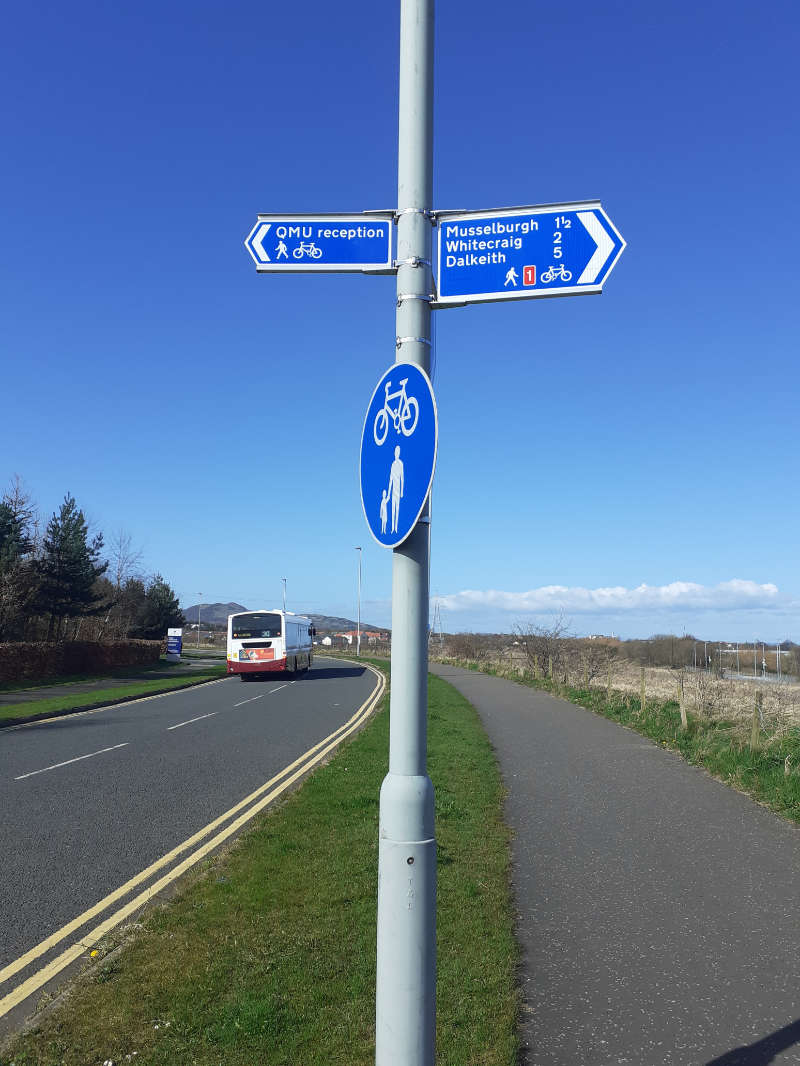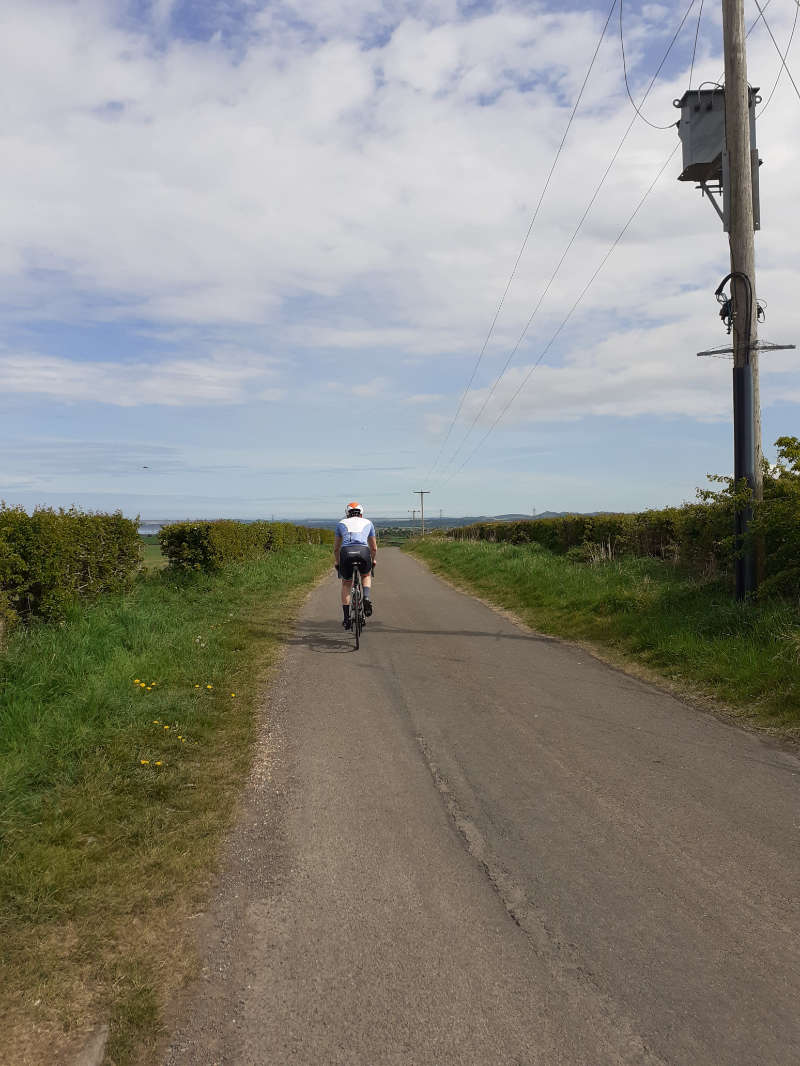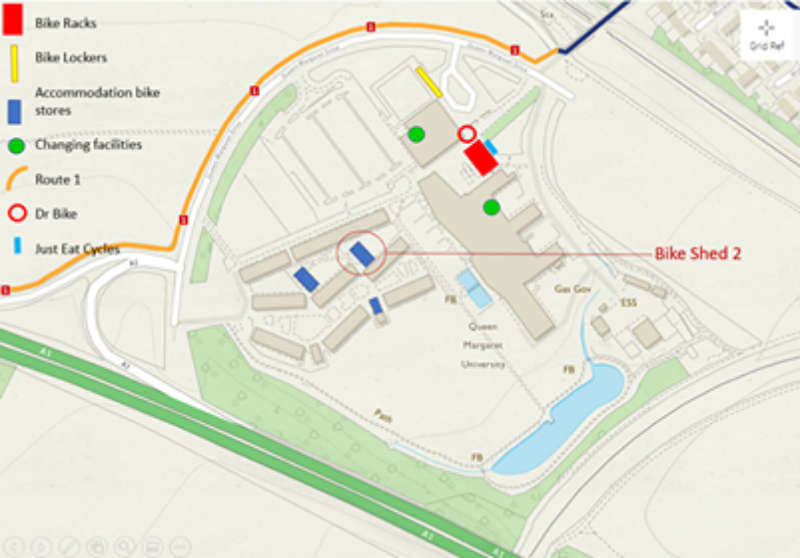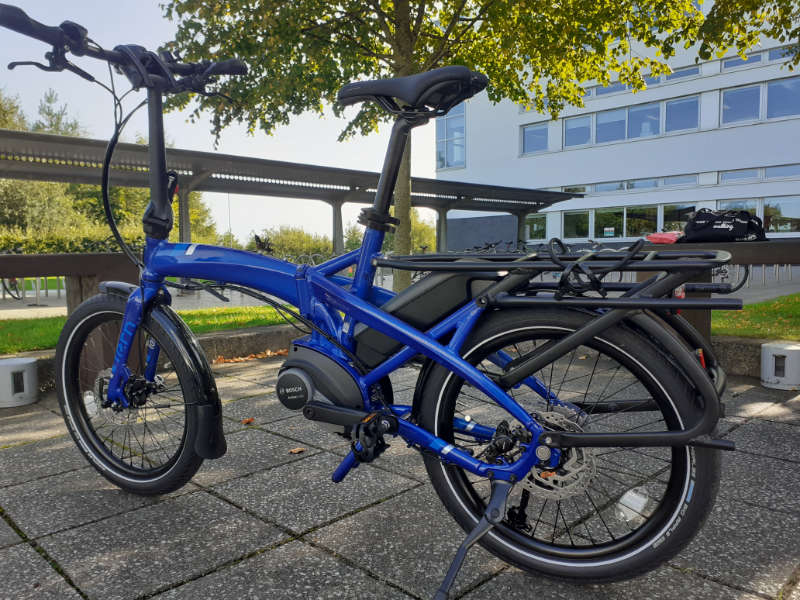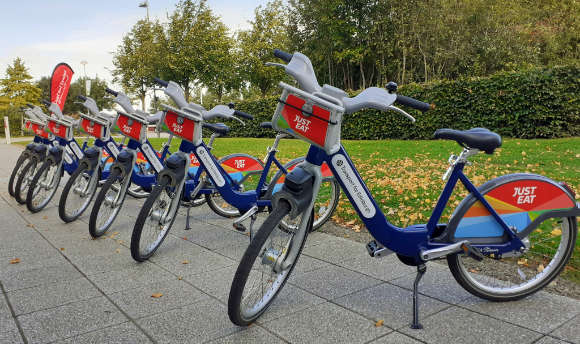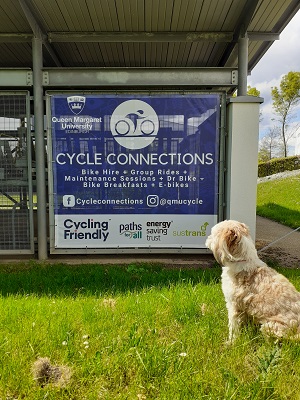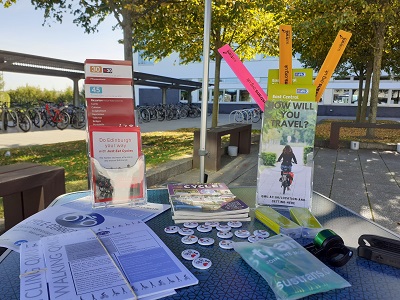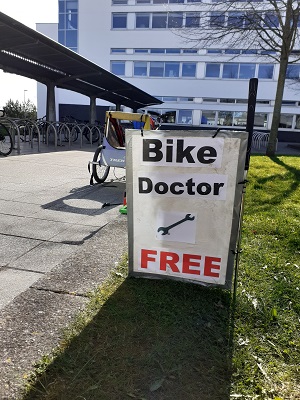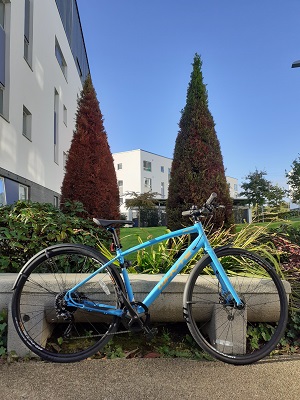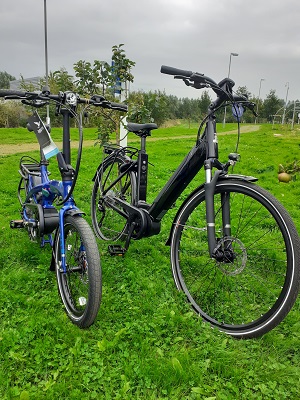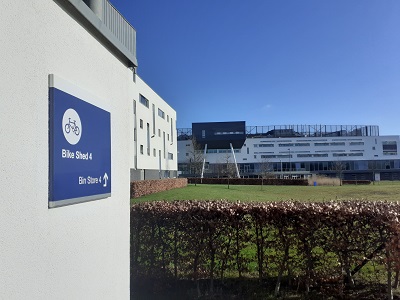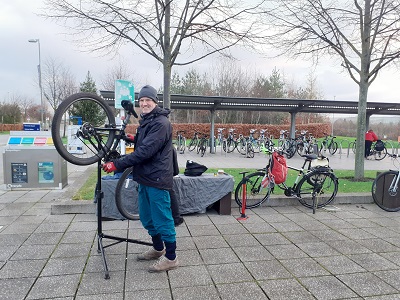 Route Planning Resources
Useful Links