Planning Exhibition 2023
Edinburgh Innovation Park
Creating a vibrant economic innovation cluster
A joint venture between East Lothian Council and Queen Margaret University (QMU) is delivering an Innovation Park on land adjacent to the QMU campus.  This development represents a once in a lifetime opportunity to boost local economic development, and help create a vibrant and sustainable community that will serve generations to come.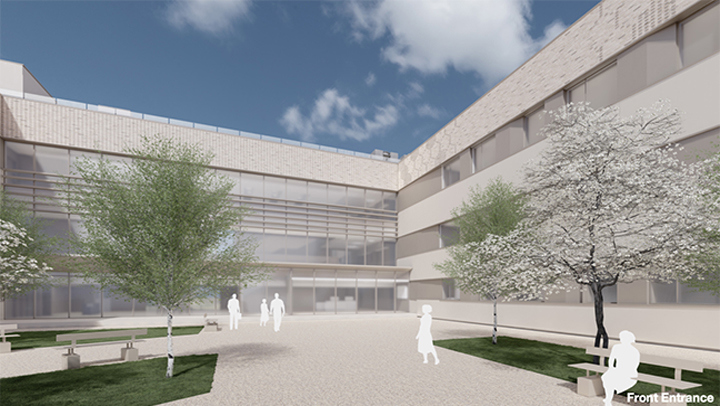 The anchor project of the Innovation Park is the Edinburgh Innovation Hub.  This is a £40m flagship development scheduled to open mid-2025. It is anticipated that construction will begin in 2023.
The project is supported by the Edinburgh and South East Scotland City Region Deal. Over time, the Innovation Park will become a nationally significant centre of knowledge exchange, innovation and high value business growth.
 Alongside these developments, the University is planning a separate Commercial Zone, which will provide retail and leisure facilities.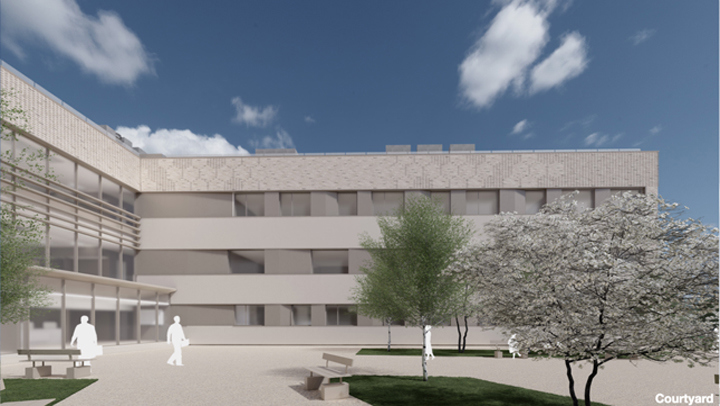 Edinburgh Innovation Hub 
The Edinburgh Innovation Hub is the anchor project of the Innovation Park.  It will be a nationally significant facility to capture, support and grow innovation-led enterprise in East Lothian and the Edinburgh region.  
The development is supported by £28.6 million from the UK Government, £1.4 million from the Scottish Government and £10 million from East Lothian Council as part of the Edinburgh and South East Scotland City Region Deal.  
The Hub will become a vibrant new economic innovation cluster where high growth SMEs and innovation-led businesses co-locate with research and business networks under one roof to deliver a specialist service offering for commercial innovation. It will feature serviced and fitted commercial laboratory and office space for high growth innovation-based businesses. 
Companies locating to the Edinburgh Innovation Hub will benefit from facilitated access to the University, its social and intellectual capital and to its business support services.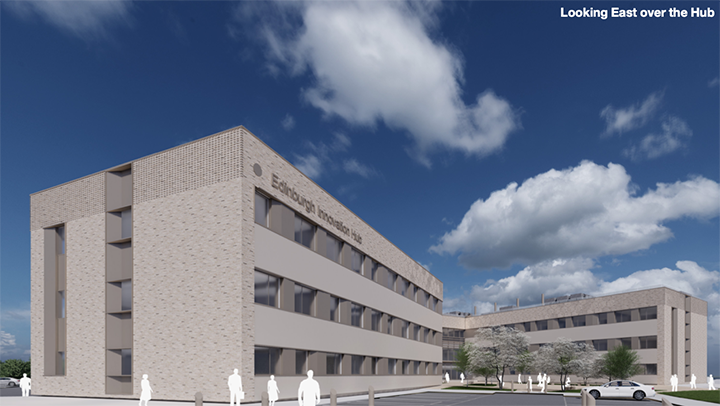 The Business that the Edinburgh Innovation Hub will Host 
Target markets for the Hub will be companies and enterprises that are innovation-led.  In particular, the Hub will target companies in important growth sectors with specialist needs:  
Life science sector: this sector experiences significant market failure in the provision of commercial laboratories.  
Food and drink sector: ranging from food science through to nutrition and health, functional foods, reformulation, food safety, sustainability, food technologies and support such as digital packaging and logistics. 
Tech sectors: Edinburgh's rapidly expanding tech and digital sectors, including digital health and health technology, requiring specialist infrastructure and support services in a cluster environment. 
Start-ups and spin-outs: including University spin-outs and start-ups, student and graduate entrepreneurs and high growth-potential businesses.
Companies and organisations with links to the University and strategic partners
Enterprise initiatives
We will ensure the integrity of the specialist occupier base by applying a 'gateway' policy which controls  entry to target markets based on specific criteria.
Any enquiries should be directed to: sscott@qmu.ac.uk, cmolloy1@eastlothian.gov.uk or david.lupson@cam-sci.com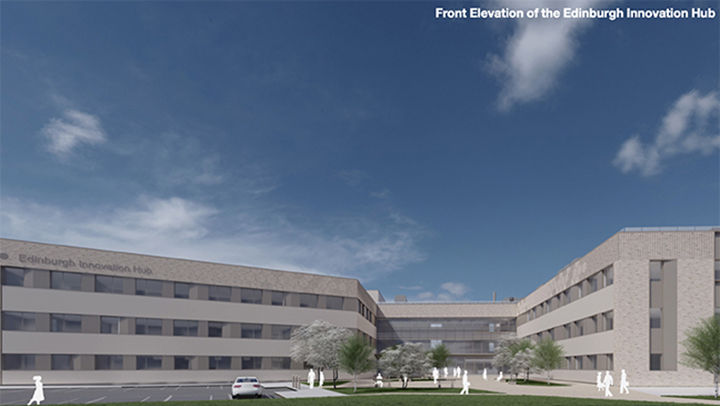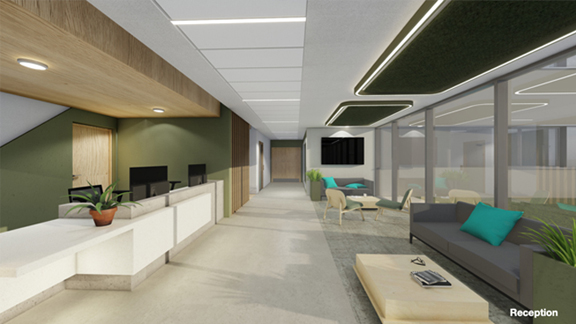 Edinburgh Innovation Hub - Reception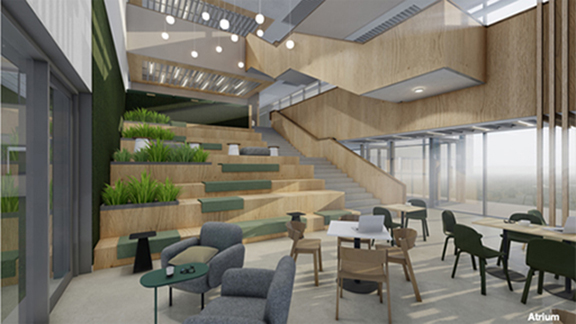 Edinburgh Innovation Hub - Atrium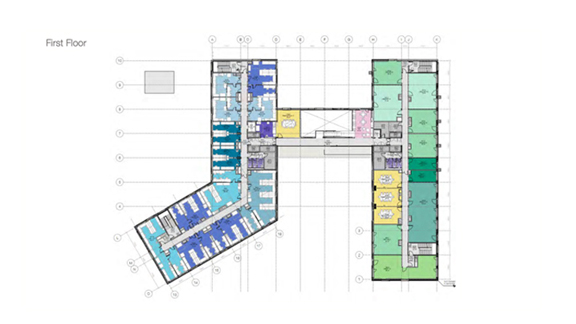 Edinburgh Innovation Hub - First Floor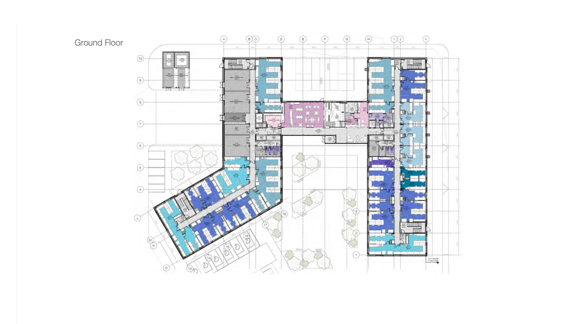 Edingurgh Innovation Hub - Ground Floor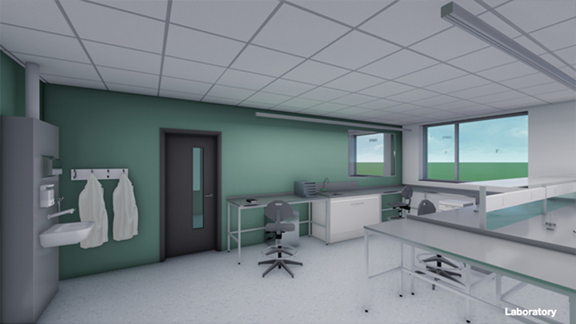 Edinburgh Innovation Hub - Labs