Showcasing our creative student talent
Over the last year we have been sharing stories of our talented alumni to mark the 50th anniversary of drama and performing arts education at QMU.
Despite the creative industries being one of the hardest hit sectors during the global pandemic, we continue to be inspired by the boundless creativity, passion and resilience of our drama and performance graduates who dedicate their working lives to the development of the sector. In this edition of the QMYOU, we continue to celebrate the talents and share the career paths of some of our incredible alumni. We also hope you can tune in to our first ever QMU Alumni Podcast 'Going Off Script With...' which provides a behind the scenes insight into the fascinating lives of some of our drama, performance and creative industry alumni 
Last year, we were unable to hold our annual Costume Design and Construction Showcase, which always forms a highlight of the University calendar. However, in September 2021, we presented a digital exhibition that brought to life the individual talent and creativity of our students.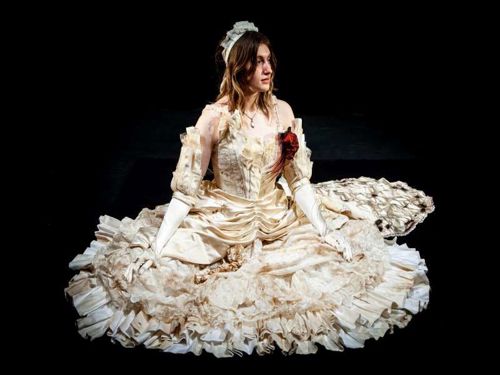 Our final year acting and performance students helped model costumes in an indoor and outdoor photoshoot. We're delighted to give you a glimpse of that showcase which offers an insight into the hard work that our 2021 costume design and construction students put into their unique creations.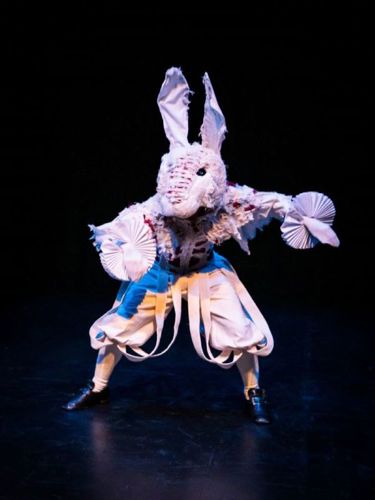 Each costume is a visual delight - each one tells its own story and brings to life a unique character. The level of detail and care which has gone into every item takes the viewer on a journey, whether that is back in time or to the fantastical future.