BA/BA (Hons) Acting and Performance
This new two-year course enables those with an appropriate further education qualification to continue their studies through attaining an honours degree that provides the training needed to pursue a contemporary career as an actor.
An actor can be called upon to perform in a variety of venues, media and styles and this course provides vocational and industry-relevant training that prepares you to work on stage, screen and beyond.
Why QMU?
QMU has been training actors since 1971, with 2021 marking the 50 year anniversary of our teaching in this area.
You will be part of a large performing arts department, studying alongside students on the Costume Design and Construction, Drama, Film and Media, and Theatre and Film courses.
Many of our staff are active theatre makers and bring that experience to our rehearsal rooms.
You can select from a range of optional modules that complement your training as an actor and will improve your future employability.
About the course
This new degree draws on QMU's rich and highly respected teaching expertise within the performing arts. We focus on intensive stage and screen actor training with additional options that allow you to expand your skills to include areas such as community theatre, playwriting, directing, devising and creative entrepreneurship. The rich and varied curriculum means that the course will provide a distinctive and complementary course of actor training in the conservatoire tradition and provide you with the knowledge and skills required for the diverse range of ways in which you might wish to develop your career as an actor.
Our teaching staff use practical and practice-led methods to explore the ways in which the skills you have already developed through further education can be modified and made appropriate to the constraints of different contexts, media and performance spaces. Core modules will support you to deepen your knowledge of the fundamental skills of acting, voice, movement, textual analysis and interpretation, examining the ways in which they are deployed and synthesised to create character and performance, on stage and screen and media work.
This course enables you to convert an appropriate existing qualification into a degree and is equivalent to years three and four of an honours degree.
Structure
You can opt to study for an ordinary degree, completing one year of this course or an honours degree, completing two years. You will complete a range of modules each year as outlined.
Teaching, learning and assessment
A large portion of your course will be delivered through skills-based workshops, you will have the opportunity to undertake student-led research projects, perform in professional standard productions, prepare a personal portfolio to support your career after graduation and showcase your work to industry professionals. You will be assessed through a range of performances, viva, workshops participation, reflective portfolios and reports.
Modules
Year Three
Advanced Acting: Skills
Advanced Acting: Text and Techniques
Advanced Acting: Screen and Media
Year Four
Showcasing Repertoire
Honours Performance Project
Creative Entrepreneurial Project
plus options 
Options could include:
Playwriting
Writing for Radio
Creativity with the Community
Drama and Education
Directing, Designing and Performing Shakespeare
Directing, Designing and Performing Contemporary Plays
Devised Physical Theatre
Performance Art Practices
The modules listed here are correct at time of posting (April 2021) but may differ slightly to those offered in 2022. Please check back here for any updates.
Entry requirements
Direct Entry: HND Acting and Performance/Musical Theatre with B in the graded unit for the second year. Foundation degrees in appropriate subjects considered. Two years of a relevant degree considered.
International: IELTS of 6.5 with no element lower than 6.0
Auditions: Final selection will be based on an audition.
Professional registration/ accreditation
Careers
Successful completion of the course gives graduates the skills necessary to work as an actor or to apply these skills to a wide range of other roles in the performing arts such as playwriting, community outreach, and theatre in education. Many of our students go on to establish their own creative business.
Teaching staff, class sizes and timetables
View open day course presentation
Please note:
The delivery of this course is subject to the terms and conditions set out in our 2022/23 Entry Terms and Conditions (Undergraduate).
Teaching staff may be subject to change.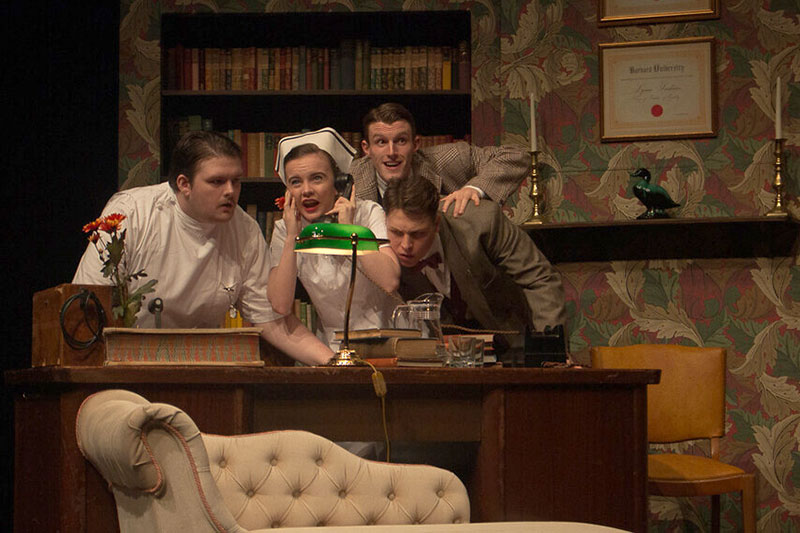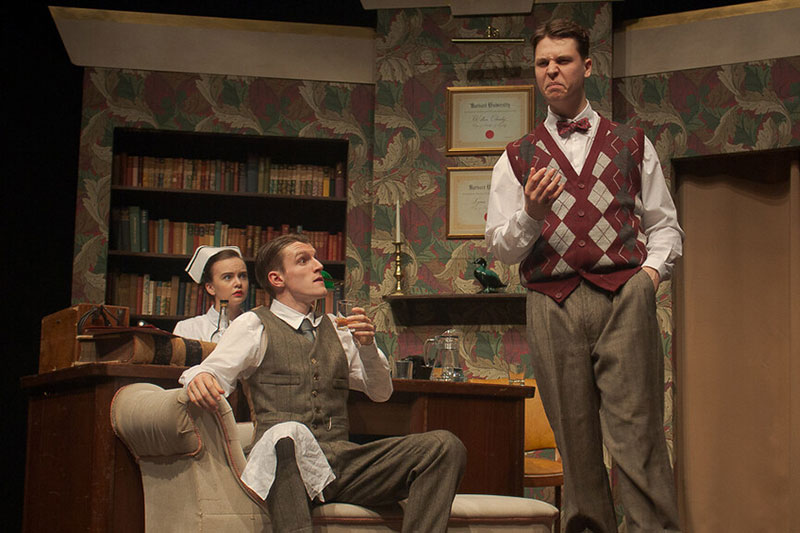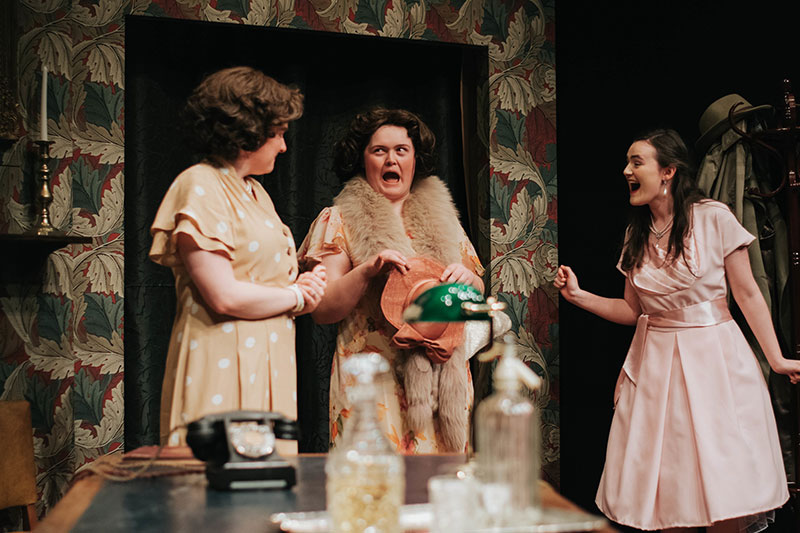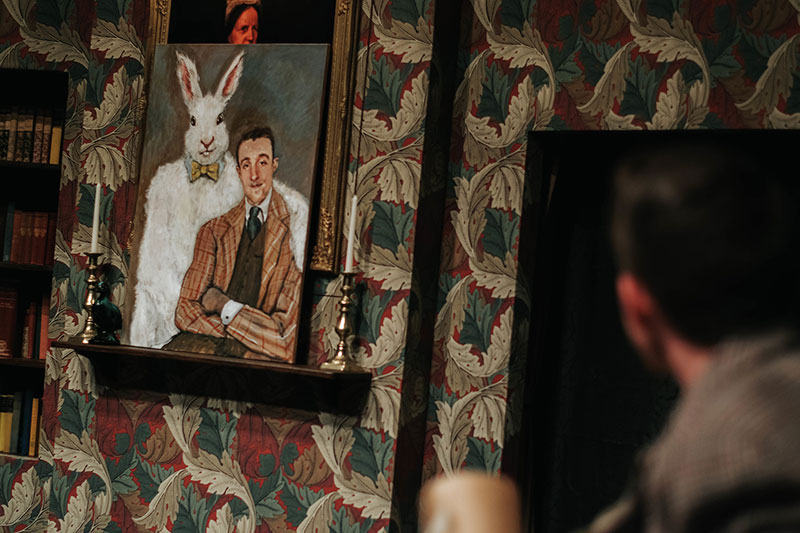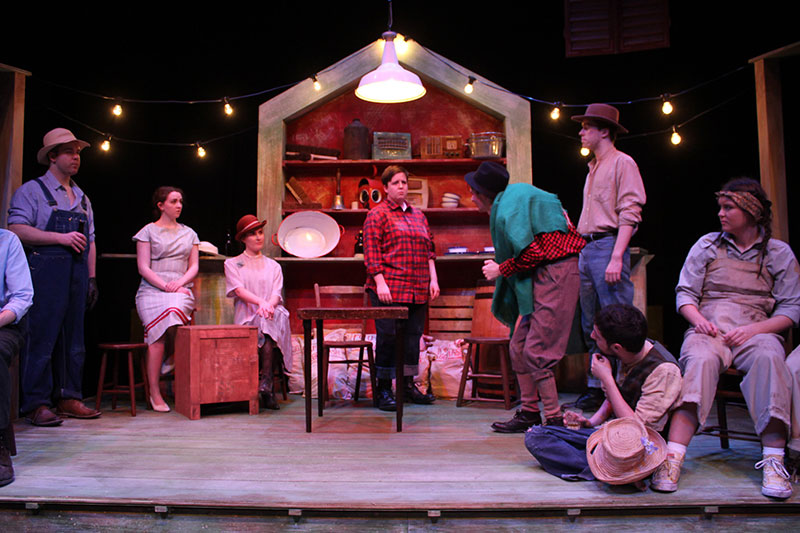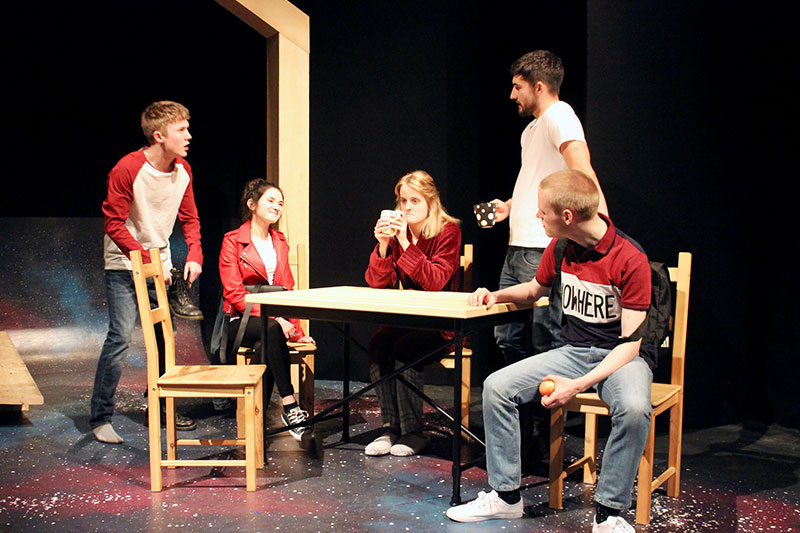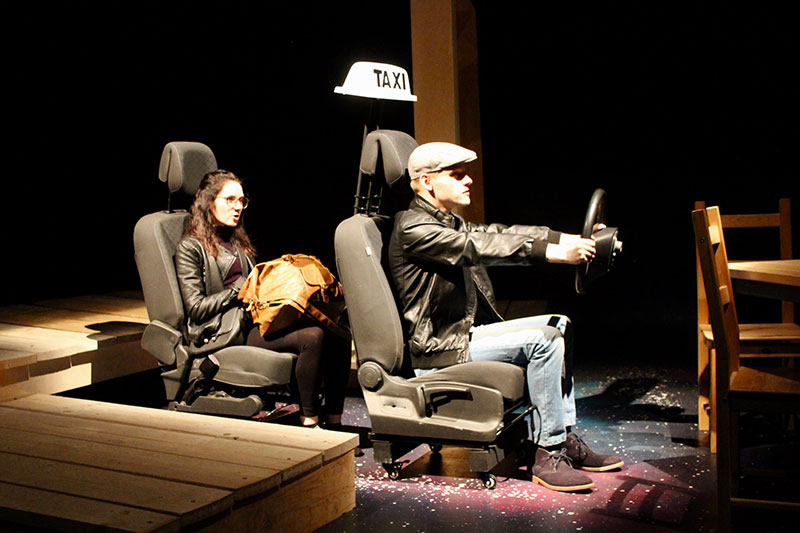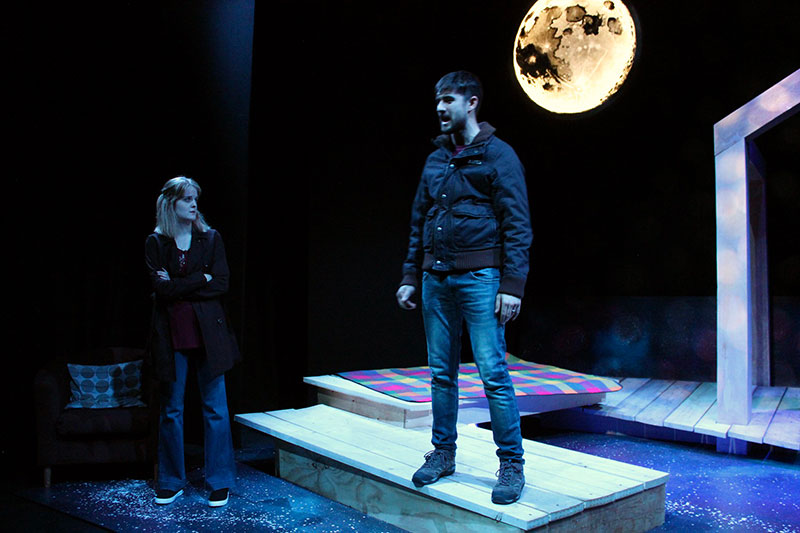 Course Overview
Duration
2 years full-time (Years Three and Four of an honours degree)
School
School of Arts, Social Sciences and Management
Student Story
Danielle Jam
"What stood out to me was the focus on making their students industry ready. I think it can be a daunting idea of stepping out into the world when you've been in education all your life so I wanted to be as prepared as possible."
Danielle's Story
Courses You Might Also Like